Technology for value circle
A better world through sustainable technology & solutions
Fjell Process design & Optimizations
Fjell has a core competence within process design and process optimizations.
Recently, Fjell has patented two process optimizations that can reduce the energy consumption of fishmeal & fish oil plants and sludge drying plants by up to 40%.
Every project starts with a deep dive into the customer's needs, requirements and ambitions. From this starting point, we enter an analytical phase with conceptual studies, process simulations, mass & energy balances and pilot testing. The next phase is the Design phase before we enter the Supervision phase. We call it the Fjell Way.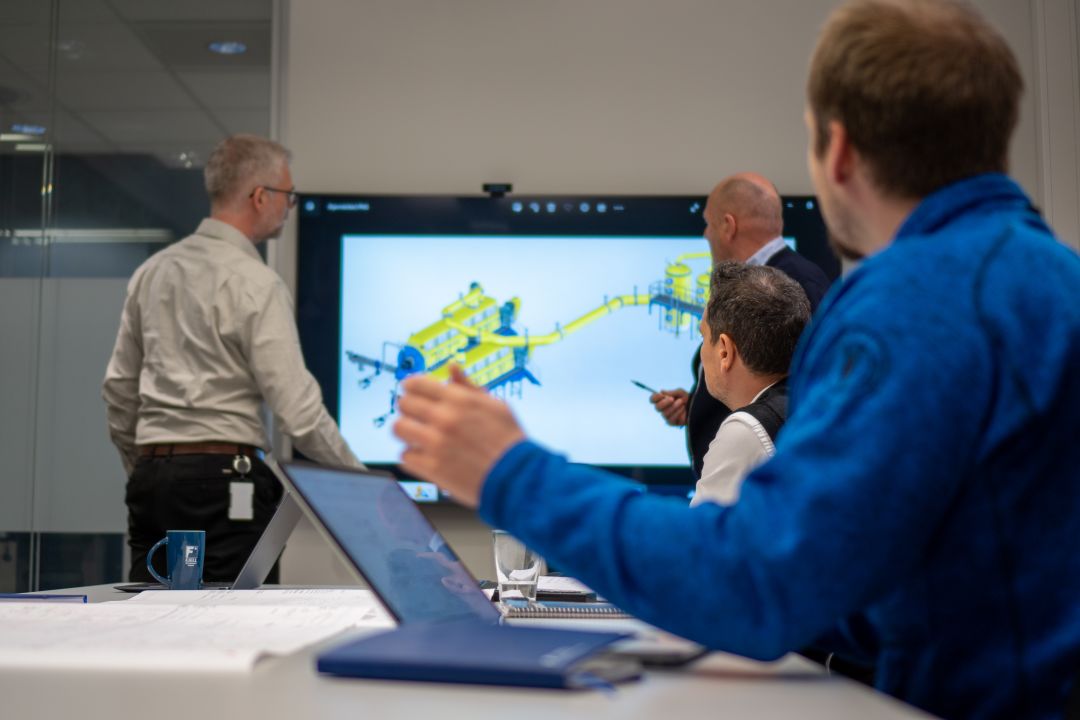 Municipal sludge drying systems
Drying of sludge from Municipal Waste Water Treatment Plants - converting sludge into a valuable resource. Biosludge and Municipal wastewater treatment sludge are known to be extremely tricky to dry because of their tendency to transform to a glue phase.
Municipal WasteWater sludge is generally an extremely tough application with severe wear and tear on the drying equipment, but the Fjell Turbo Disc Dryer has proven to resist these extreme conditions since the first unit was installed in 2001.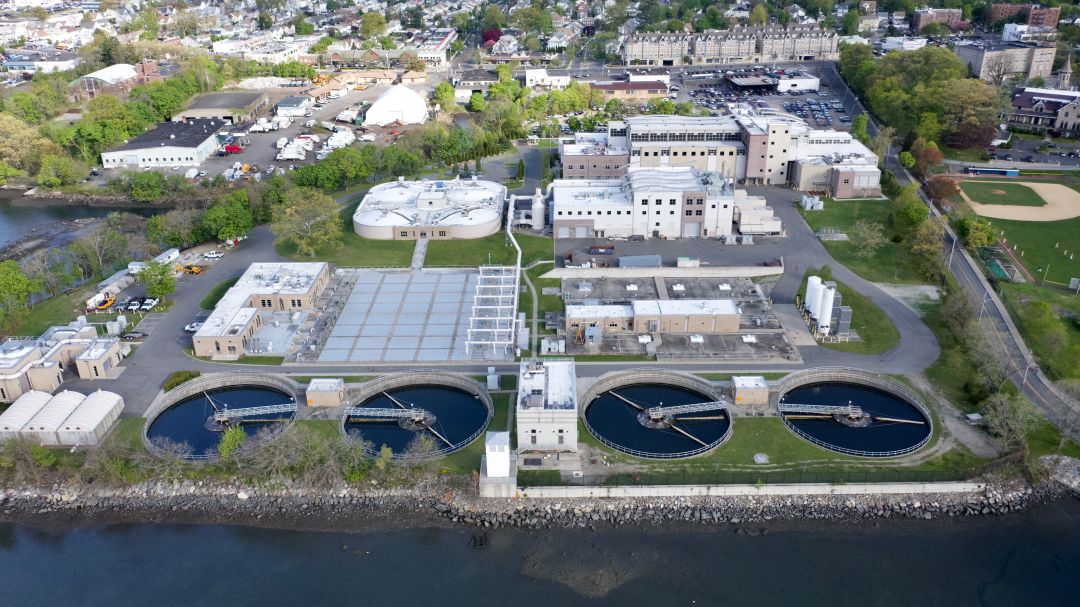 Biogas Digestate Drying Systems
Fjell Technology Group's state of the art sludge dryer systems are the perfect solution to stabilize and bring value the bio gas digestate.
Our solutions are based on the unique Turbo Disc dryer technology combined with patented solutions for maximum energy savings.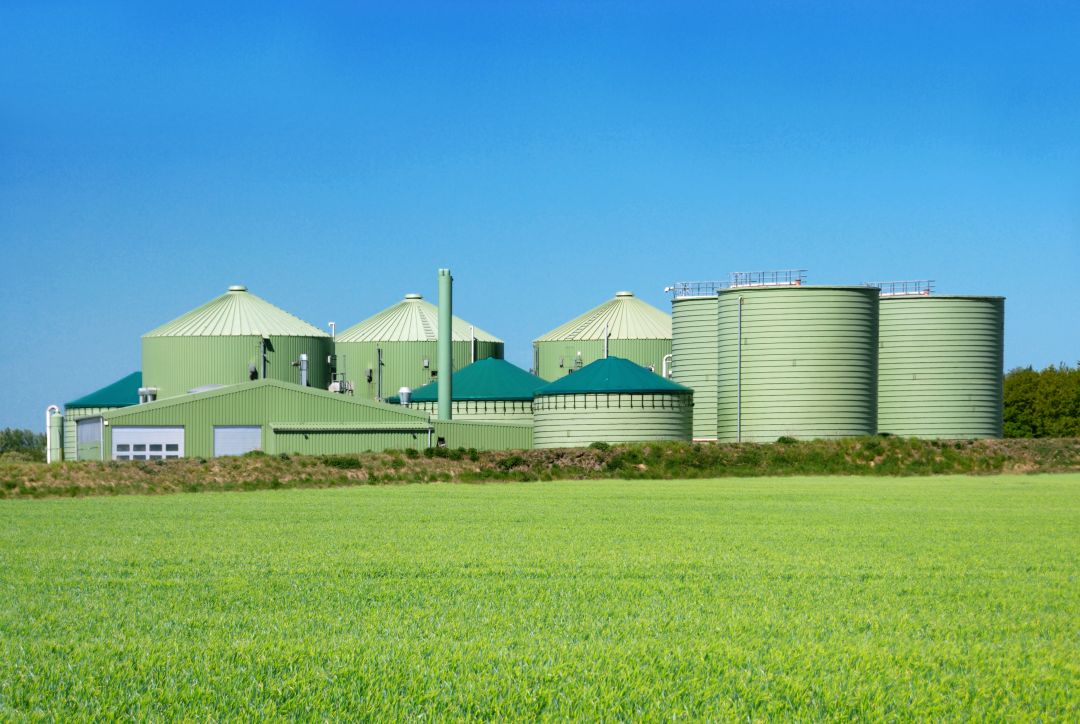 FRS Wastewater Treatment Systems
Fjell Technology Group has various high-quality wastewater treatment solutions adapted to the customer's needs with regard to:
Budget: Capex & Opex
Capacity requirements
Energy consumption
Environmental profile
Footprint
Capture rate
The Fjell FRS High Capacity system wastewater trea tment solution offers a budget friendly system with high wastewater treatment capacity and high capture rate.
The Fjell FRS High Capture system wastewater treatment system offers a solution with the highest capture rate of both suspended and dissolved components of the wastewater.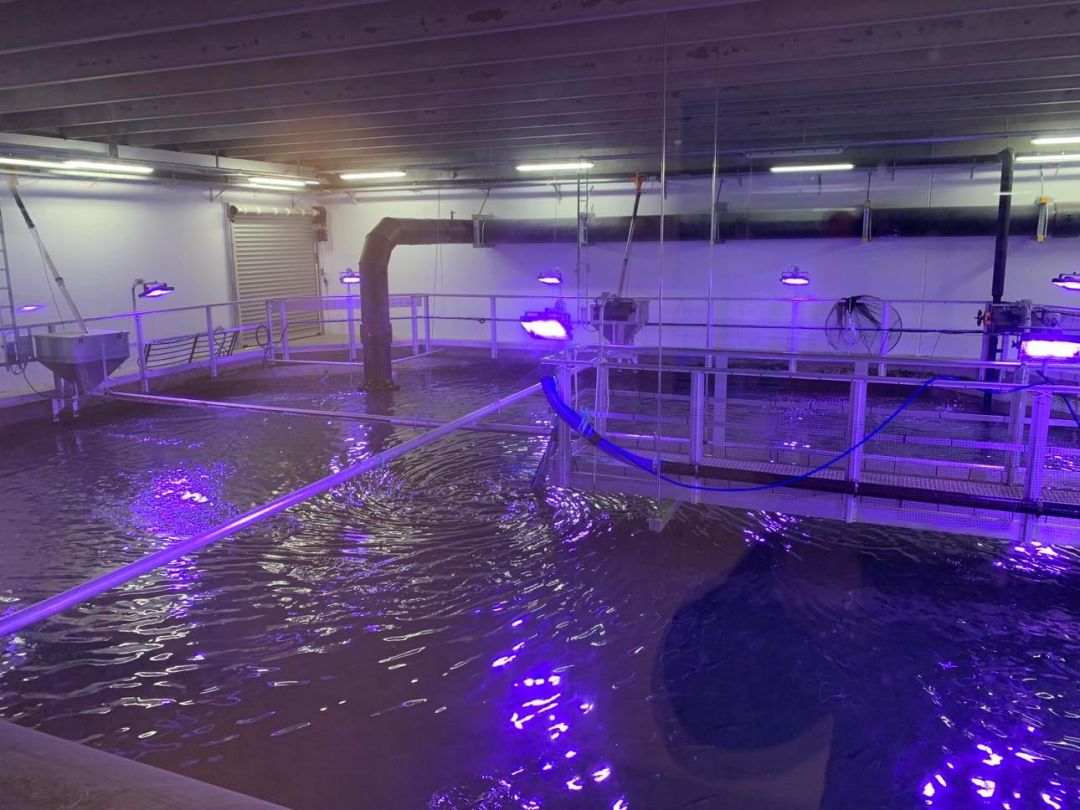 Fjell Process Equipment
Fjell manufacture and sell unique high performance process equipment which includes Turbo Disc Dryers, Evaporators, Screw Cookers, Pre-Cookers, Scrubbers, Coolers, Meal mills, and BigBag-systems.
Fjell also offer complete plants together with collaboration partners which could include process equipment like: Grinders, Band Thickeners, Band filters, Hammer Mill Dryer (TMD), Decanters, Screw Presses, Twin Screw Presses, Separators, Oil Polishers, Strainer Conveyors & Strainers.
Fjell has a core strength in innovative process plant design. We combine world class process equipment with patented solutions for energy saving and control philosophy for highest performance & product quality.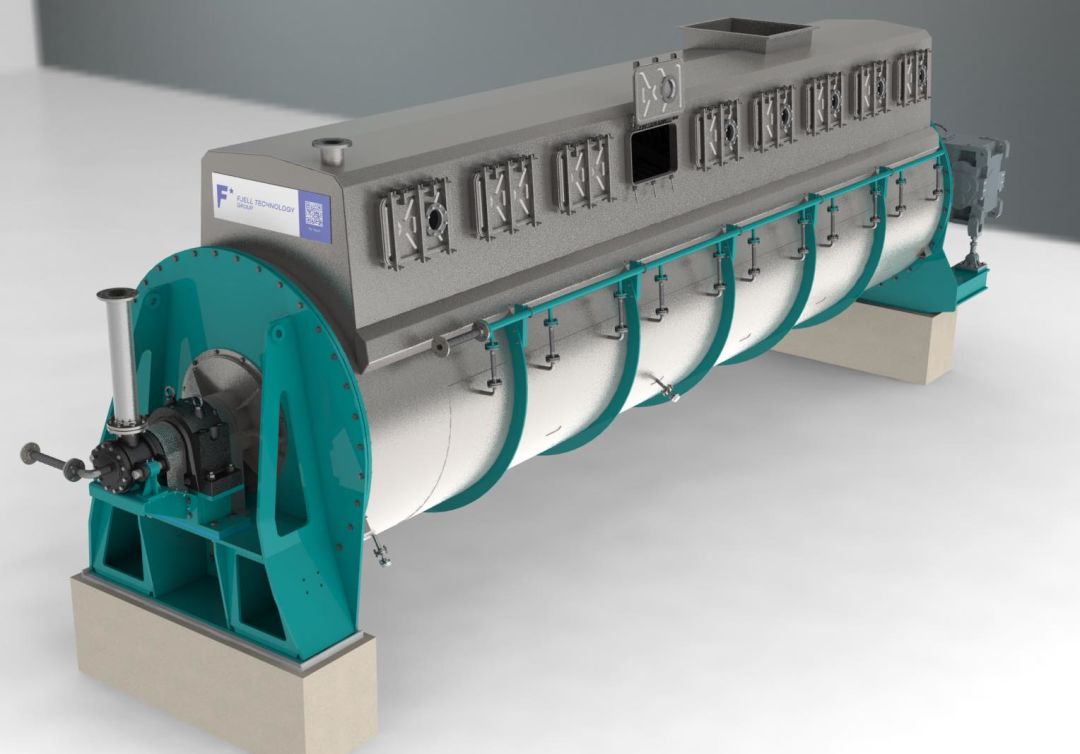 PROCESSING OF OTHER REST RAW MATERIALS