Fjell Technology Group MBCL CO2-capture pilot plant
Fjell Technology Group (FTG) has over many years invested in the development of new and improved technology for capturing CO2 from industrial smoke emissions.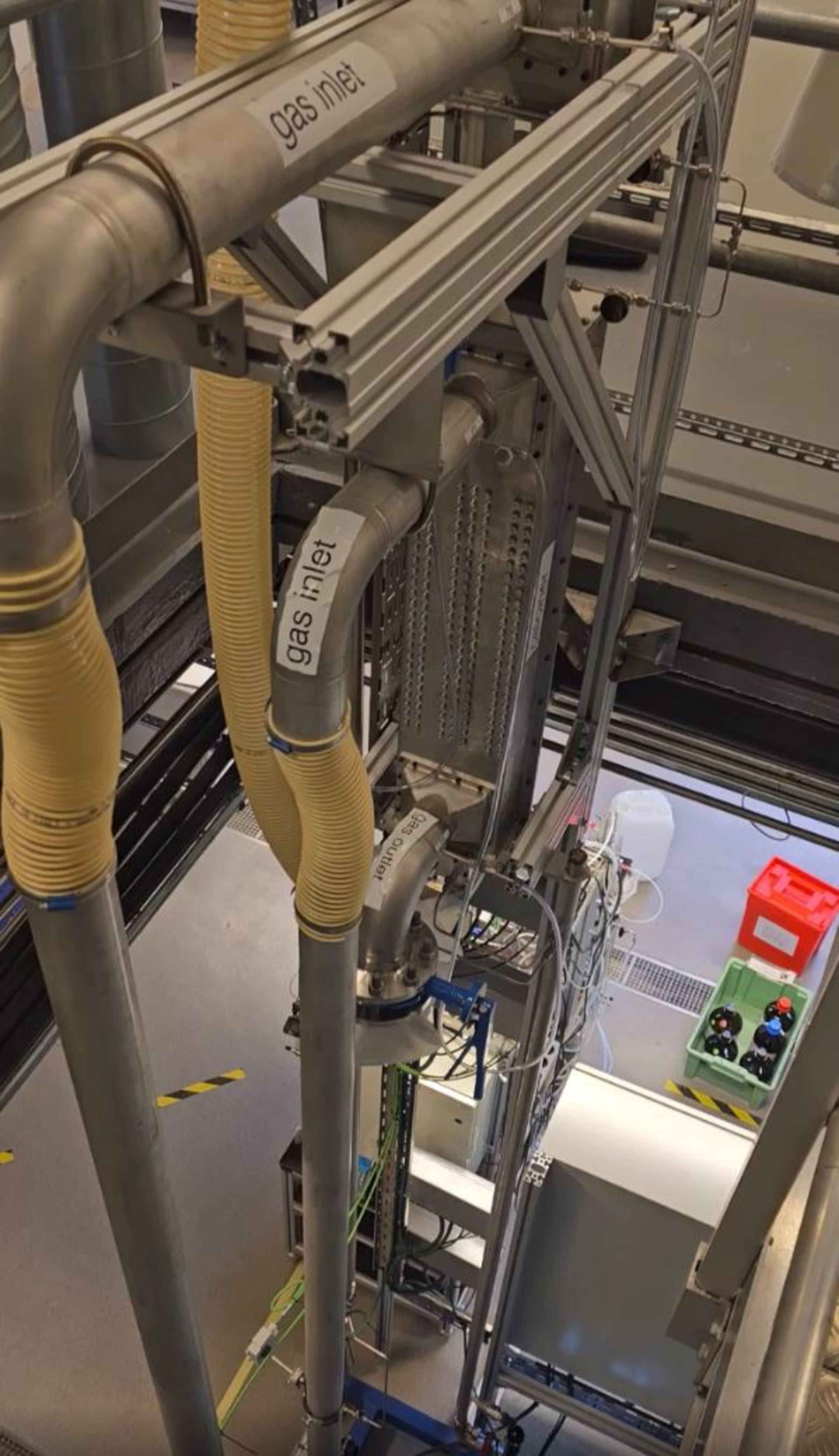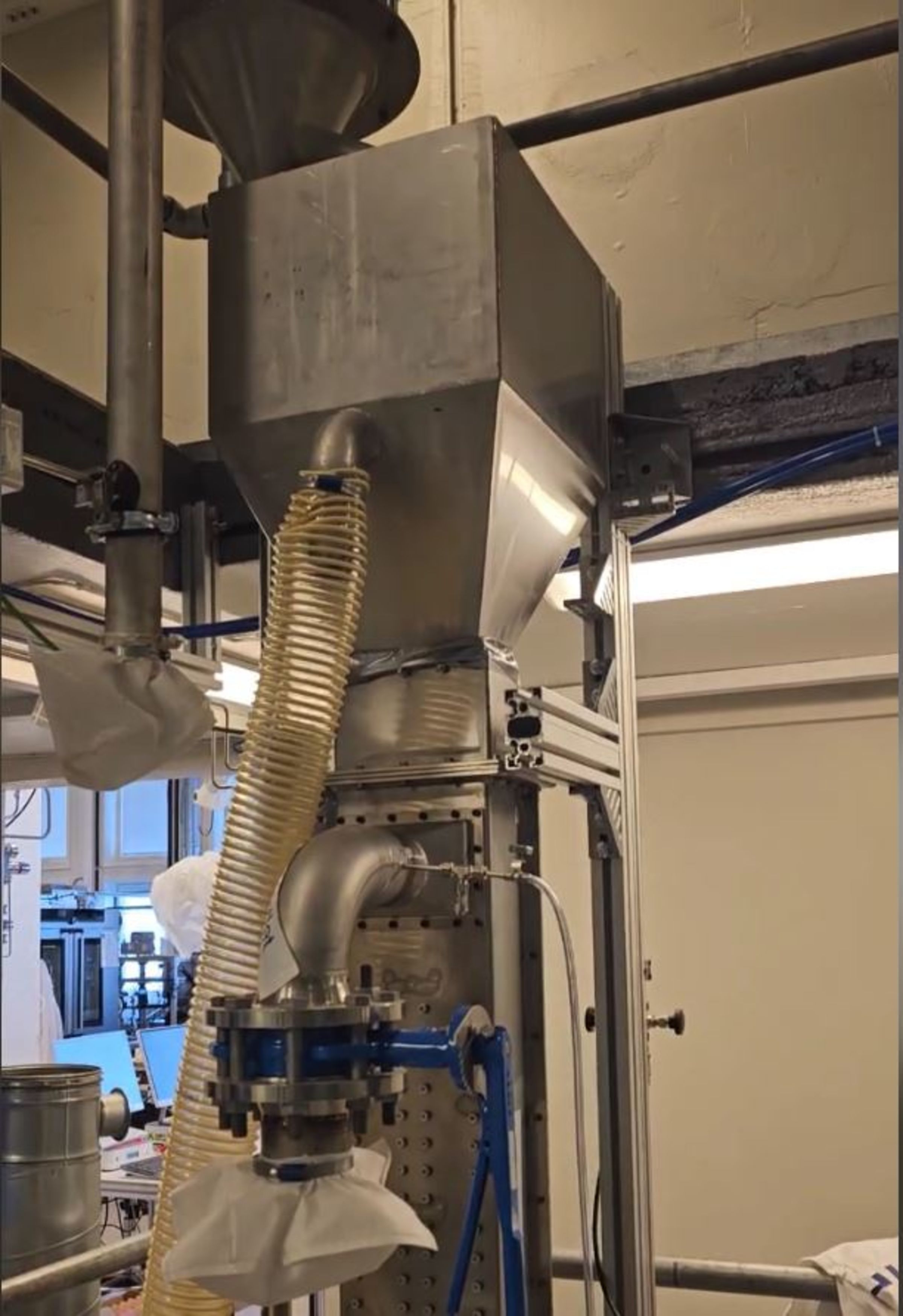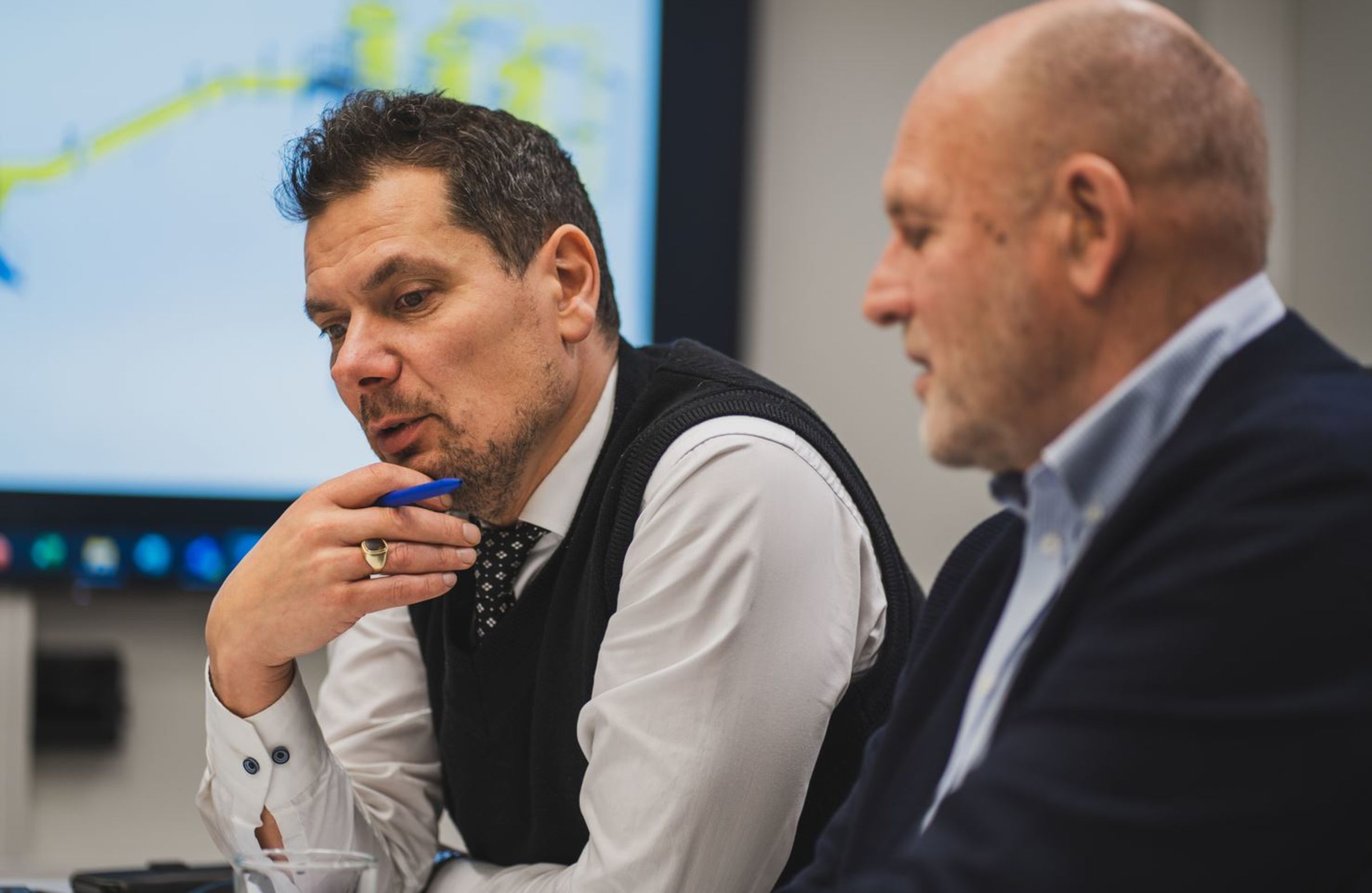 Fjell Technology Group's MBCL CO2-capture technology project is making good progress. Technology for the value circle that will make the world a bit more sustainable.
In 2021, Fjell Technology Group sold a promising CO2-capture technology to a large international company, where FTG still contributes in an advisory role driving research and development. Tuesday 21st of March 2023 our CEO Halvard Madsen visited the pilot plant of another CO2-capture technology project, MBCL.
The MBCL-project is making good progress and we believe that this technology in the near future can make significant contributions to reduce CO2-emissions from global industry.
For Fjell Technology Group (FTG), it is a matter of the heart that our activity, our solutions and our technology should contribute to making the world a better place to live for people, animals and plants. We deliver TECHNOLOGY FOR VALUE CIRCLE.