Fjell Municipal Sludge Drying Systems
Scalping or full drying of digestate and municipal sludge
Drying of sludge from municipal wastewater treatment plants - converting sludge into a valuable resource. Biogas digestate and municipal wastewater sludge are known to be extremely tricky to dry because of their tendency to transform to a glue phase.
Municipal wastewater sludge is generally a extremely tough application with severe wear and tear on the drying equipment, but the Fjell Turbo Disc Dryer has proven to resist these extreme conditions since the first unit was installed in 2001.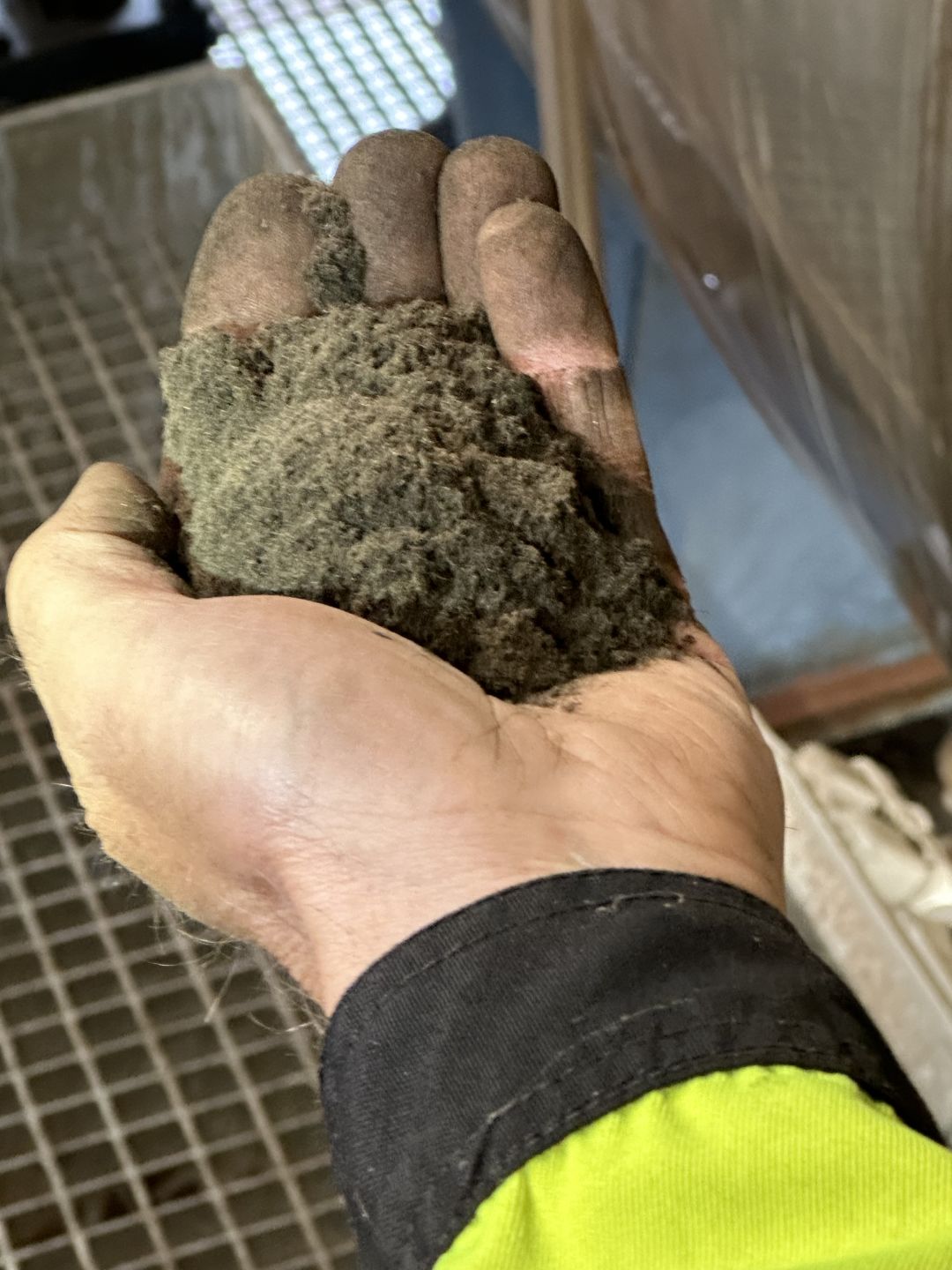 Fjell dryer solutions for municipal sludge.
Part drying or scalping.
In Fjell Turbo Disc (TD) Dryer we increase the relative portion of dry matter (DM) in the wastewater sludge from 20% to 45%. Thereafter the sludge will be fed directly to an incineration plant to create carbon neutral energy.
Full drying.
In Fjell Turbo Disc Dryer. Together with a mixing system we can increase DM up to approximately 93%. Important nutrients such as nitrogen and phosphorus will remain in the sludge. Such sludge is useful as a basis in fertilizer production.
By using Fjell TD dryer together with our patented process solution, the steam consumption can be reduced by up to 40% compared to a standard drying system.