Fjell Fishmeal & Fish oil plant
World class equipment combined with patented energy saving solutions!
Onboard Fishmeal & Fish Oil plants.
Fjell Technology Group is the leading player in delivering energy-optimized fishmeal and fish oil plants. We have unique R&D expertise and more than 40 years of experience. Our process solutions are engineered by market-leading expertise, with patented drying technology to optimize the energy consumption, product yield, and product quality. Fjell can deliver complete turnkey plants, and process equipment and process optimizations to existing plants.
We are currently working on a new and improved process line for onboard installations which will be available for sale from 2024.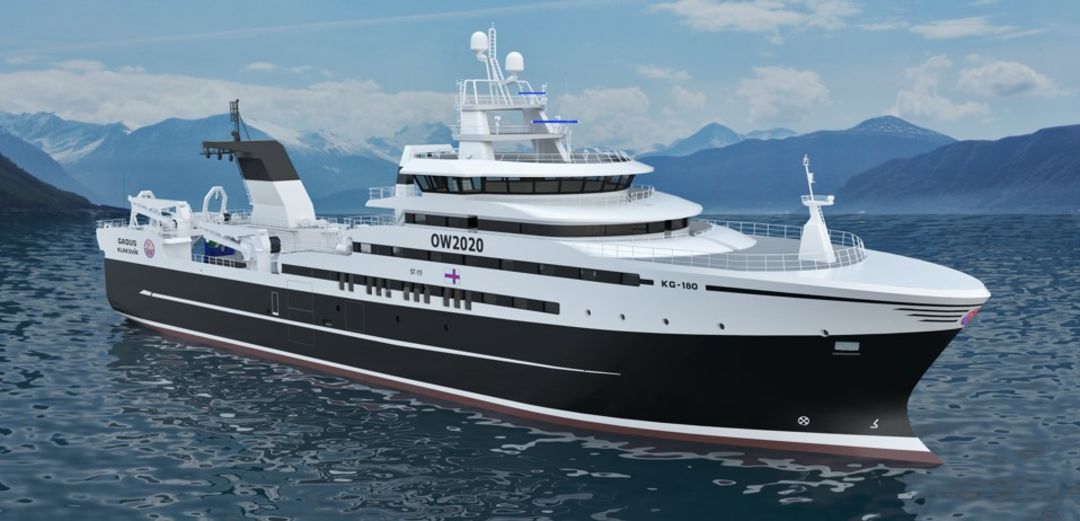 Landbased Fishmeal & Fish Oil plants.
Fjell Technology Group has unique expertise and 40 years of experience in supplying world-class land-based fishmeal & fish oil factories. Fjell's own patented solutions, world class equipment, and process line optimizations are combined with the highest quality equipment from collaboration partners in each and every process step.
The corner stone of the Fjell Fishmeal & Fish oil plant is the Fjell Turbo Disc dryer. The dryer has a unique endurable patented rotor design without traditional welding, which stays exposed to tear, wear, fatigue and corrosion.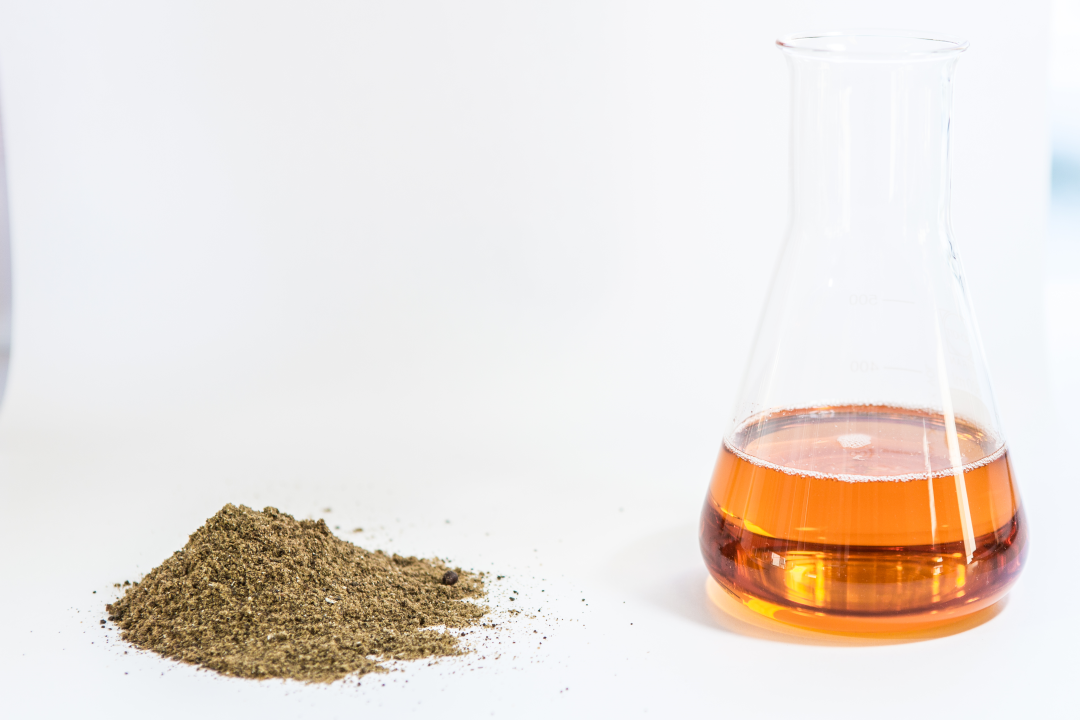 Complete solutions with patented energy saving
Fjell deliver turn-key solutions as well as single process units and equipment. We can also offer R&D activities for identifying optimum evaporation technology for various materials.
In order to offer the best possible solutions Fjell often join forces with a range of cooperation companies.
In our solutions we are not bound to use solely Fjell equipment. For best utilization of raw materials we have the possibility to include best possible equipment from leading suppliers.
These solutions are tailor made for our clients specefic needs.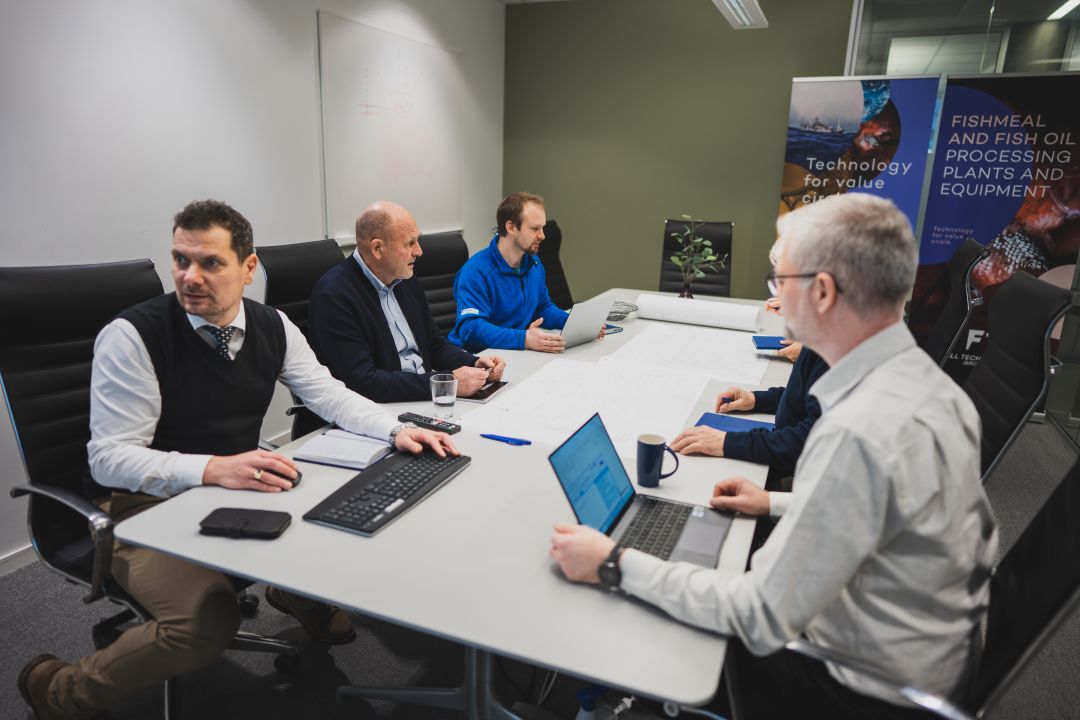 Process Equipment
Fjell Technology Group can deliver complete turnkey factories, or process equipment and process optimizations to existing factories.
Fjell design and supply Fjell world class single stage and double stage screw cookers.
Our complete range of Fjell Turbo disc dryers have a unique endurable rotor design without traditional wielding. This patented solution increases durability, improves energy consumption, and improves performance & yield.
Fjell can supply both MVR and Waste Heat Evaporators of the highest quality in addition to our unique Forced flash finisher.
In addition Fjell produces Coolers, Mills, Heat exchangers, Flash-Jet Hot Air Dryers and more.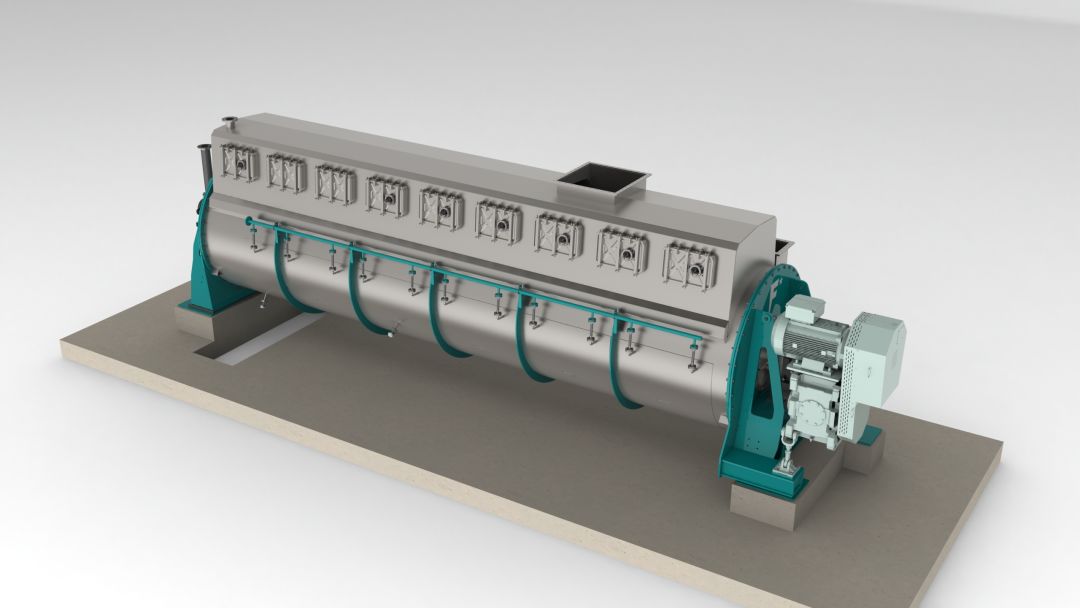 Service, Maintenance & Optimizations
Do you have an older fishmeal and fish oil production plant?
Fjell Technology Group has the expertise and solutions to map the need for maintenance and upgrades, as well as to organize and quality-assure the execution of the work.
Fjell has long experience and market leading expertise in plant optimizations to secure better yield, higher quality of products, and lower energy consumption.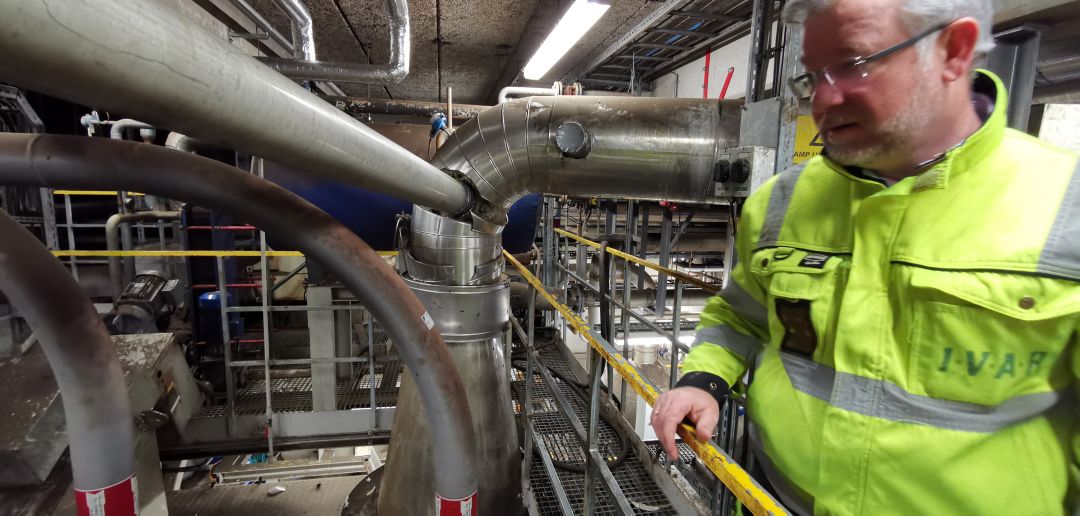 Want to use our test facilities?
Through Design Thinking - FTG make the best effort in drying residuals in order to keep the most of the nutrition intact. In some cases we use vacuum to lower temperature in the process, mantaining protein or nitrogen and other valuable substances for further use.