Service & Maintenance and Refurbishment
Robust solutions with long-lasting durability
Maintenance & Support
All technical equipment requires inspection, follow-up and preventive maintenance in order to deliver optimum performance. Service is therefore part of our quality concept, and applies throughout our business.
Through our partners' well-equipped service departments Fjell Technology Group offer special expertise for all process equipment supplied. Whether you have an unplanned emergency or scheduled service, you need fast, convenient access to high-quality spare parts and equipment to keep your operations up and running at maximum efficiency.
A service agreement can, among other things, include a review of the existing process and possible proposals for improvements and optimization
When you have a service agreement with Fjell Technology Group, you get:
Dedicated contact person with us

Phone support during working hours

Discounted hourly rate and spare parts

Education and training of operators

Scheduled service and maintenance intervals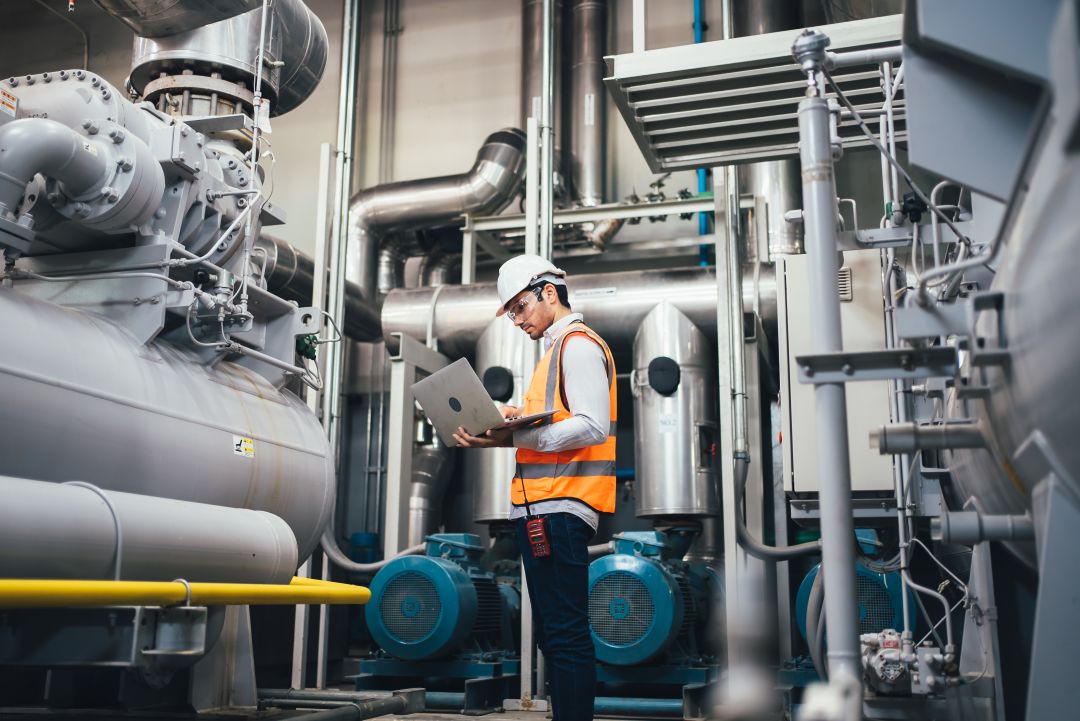 Spare Parts
In addition to providing comprehensive engineering and manufacturing solutions, we also offer a wide range of parts and spare parts to keep your equipment running smoothly.
Our experienced sales department is ready to provide you with competitive quotes for a wide range of products.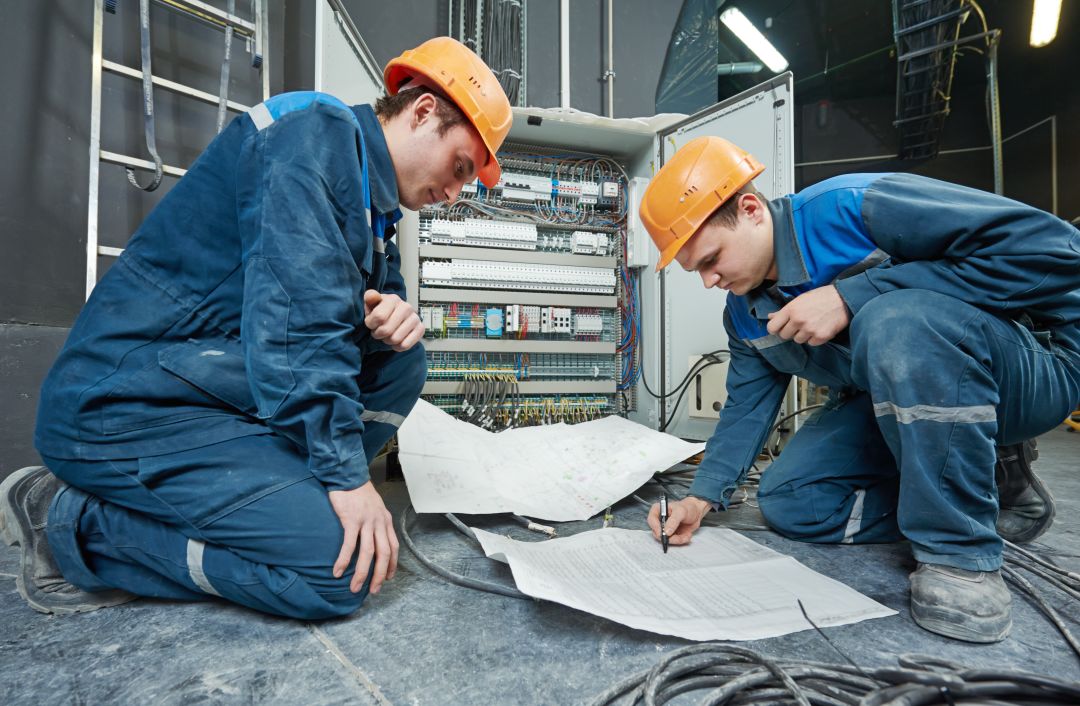 Refurbishment
Sometimes, especially for larger machinery and parts, a repair conducted by authorized service personnel is the answer. We are happy to carry out this work, overseeing the process and performing the repair work. We know our machinery inside and out, and make sure all repair work meets our highest quality standards.
In other cases, a professional refurbishment might be the best solution for bringing your system or line back up to speed. Repair and refurbishments can be done either onsite or in our workshop.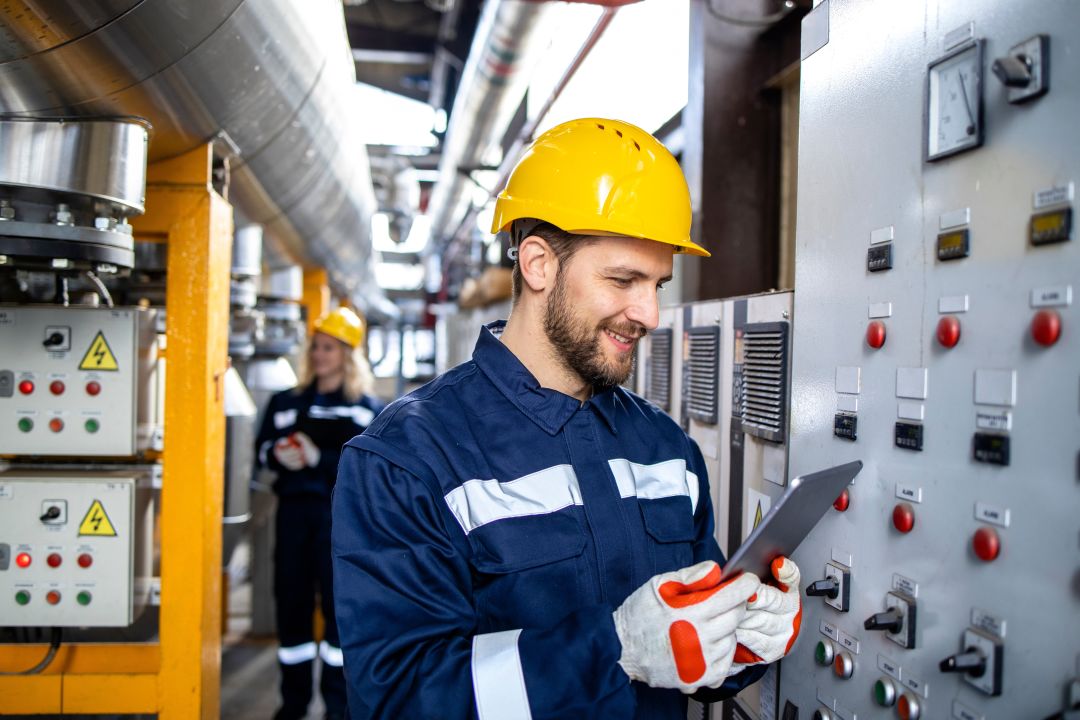 Process plant optimizations & equipment upgrades
Fjell can also offer their unique expertise to carry out inspections of existing facilities with the aim of identifying bottlenecks and process optimizations that can increase the profit & performance of the facility, reduce energy consumption, and improve product quality.