Biogas Digestate Drying Systems
Energy efficient dryer solutions with long-lasting durability!
The source of biogas digestate.
Sewage, livestock- & farmed fish feces, and food residues can be used as a source for green energy in a biogas plant. Our dryers are heated indirectly by steam, and biogas produced may very well be used as source for heating.
After gasification you will have approximate 50% of your input raw material as a biogas digestate. This digestate is still rich in nutrients such as nitrogen and phosphorus. After dewatering the digestate must rapidly be used or dried, if not it starts to decay. Heat during drying process will sanitize the sludge and removal of water content to less than 10% will make the digestate storage stable. The dried digestate can be used in new value chains like fertilizer production.
Dried sludge from biogas can also be used in incineration plants. The heat generated can be recovered from the flue gas stream and reused directly and/or converted to electrical power.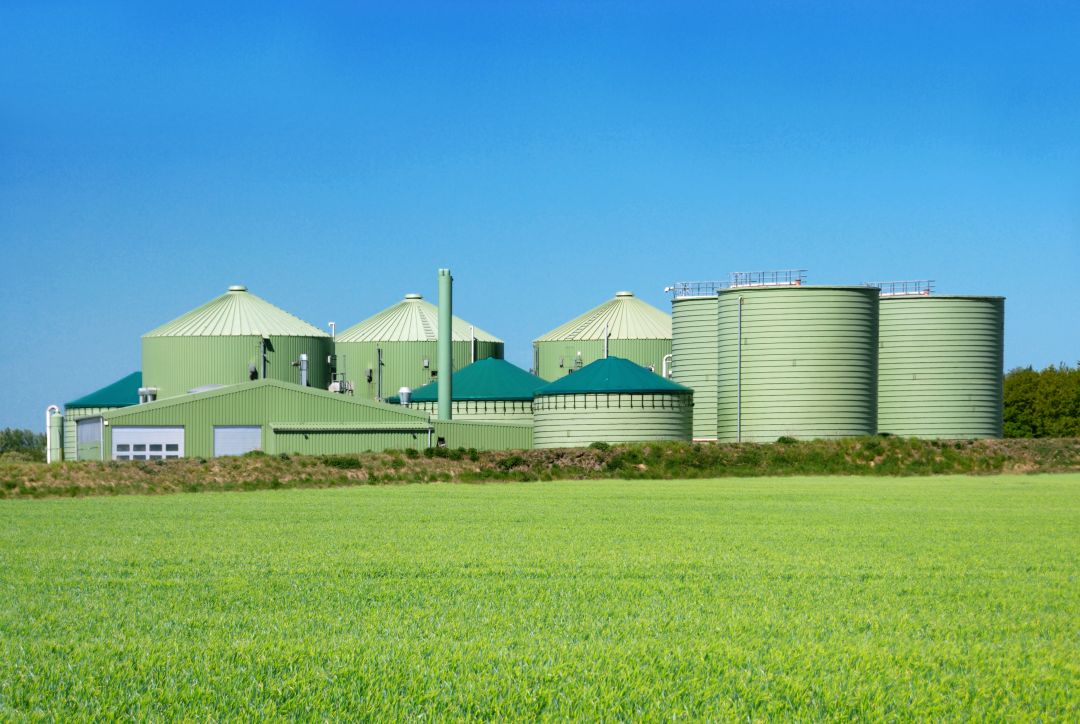 Drying biogas digestate
Drying of digestate from biogas plants - converting sludge into a valuable resource. Biogas digestate and Municipal wastewater treatment plant (MWWTP) sludge are known to be extremely tricky to dry because of their tendency to transform to a glue phase. Biogas digestate is generally an extremely tough application with severe wear and tear on the drying equipment, but the Fjell Turbo Disc Dryer has proven to resist these extreme conditions since the first unit was installed in 2001.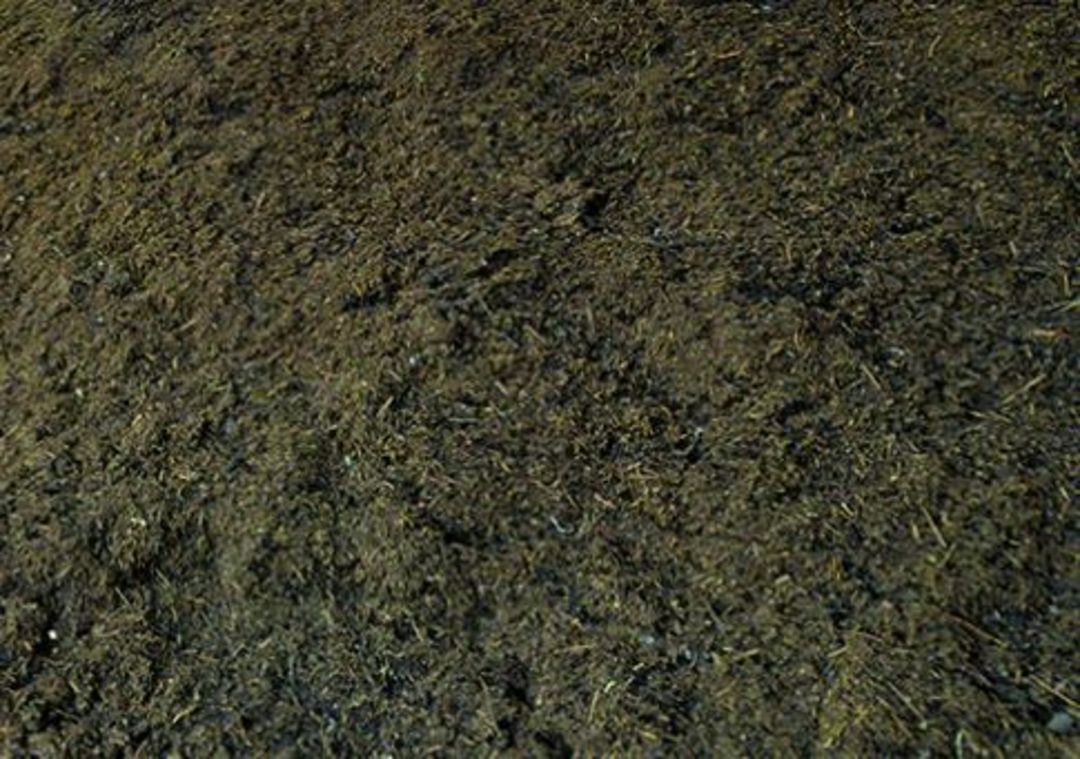 Drying solutions for Biogas Digestate.
Part drying or scalping in Fjell Turbo Disc Dryer.
We increase relative portion of dry matter (DM) on wastewater from approximately 20% to 40% for the sludge to be fed directly to incineration.
Full drying in Fjell Turbo Disc Dryer.
Together with a mixing system we can increase DM up to approximately 93%. Important nutrients such as nitrogen and phosphorus will remain in the sludge. Such sludge is useful as a basis in fertilizer production.
Low Energy consumption
By using Fjell Turbo Disc dryer together with our patented process solution, the steam consumption can be reduced by up to 40% compared to a standard dryer.
We have a proven record of delivering such processes to plants in Norway, Italy, Saudi-Arabia, Holland and Japan