Processing of other rest raw materials
Energy efficient solutions with long-lasting durablity
Rendering meat plants
Fjell Technology Group has several decades of experience, knowledge, and acquired expertise as a supplier of complete fishmeal and fish oil processing plants. Together with the customer, we can also define and design well-functioning meat & bone rendering process plants for the meat industry.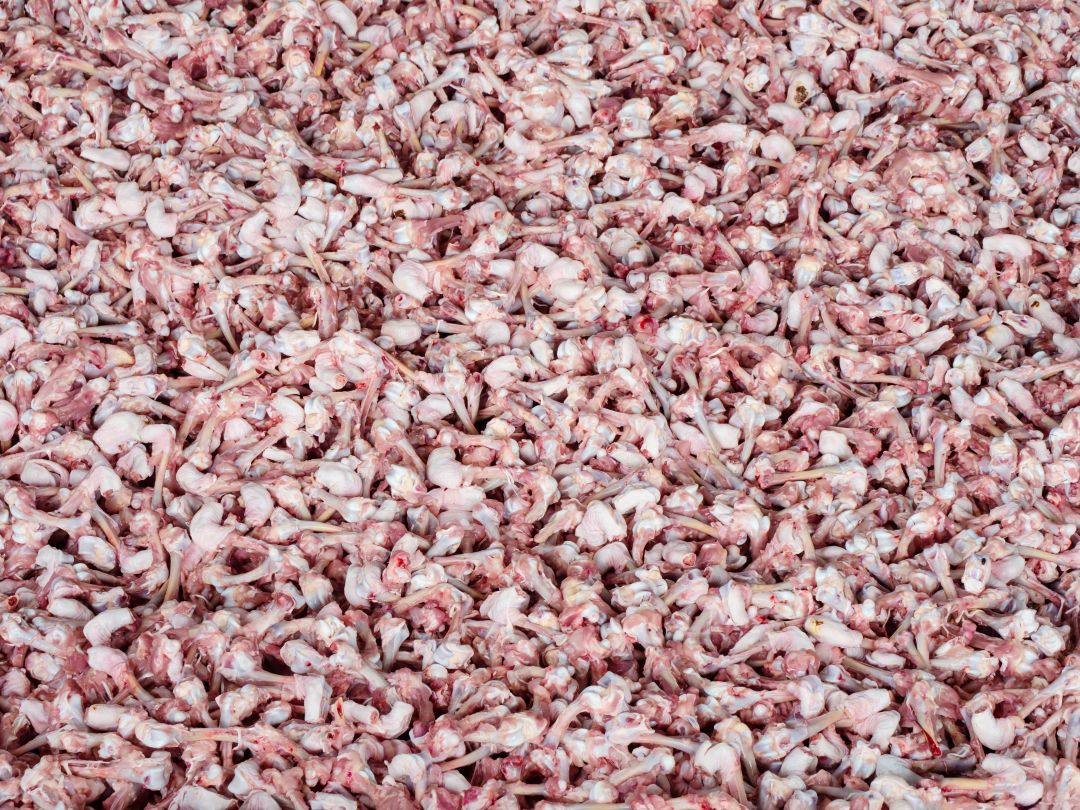 Fjell Processing plants for Insect larva
Fjell has a complete range of dryers that are well suited to drying up larvae from insect production. Fjell can also offer state of the art screw cookers that can be used to hygienize the larva pulp and release fat depots for later oil extraction.
Fjell has long experience and high level of competence as a supplier of processing equipment and complete facilities for the production of fishmeal and fish oil. That mean that we can also design well functioning processing lines to produce oil and high-quality meal & oil from insect larvae.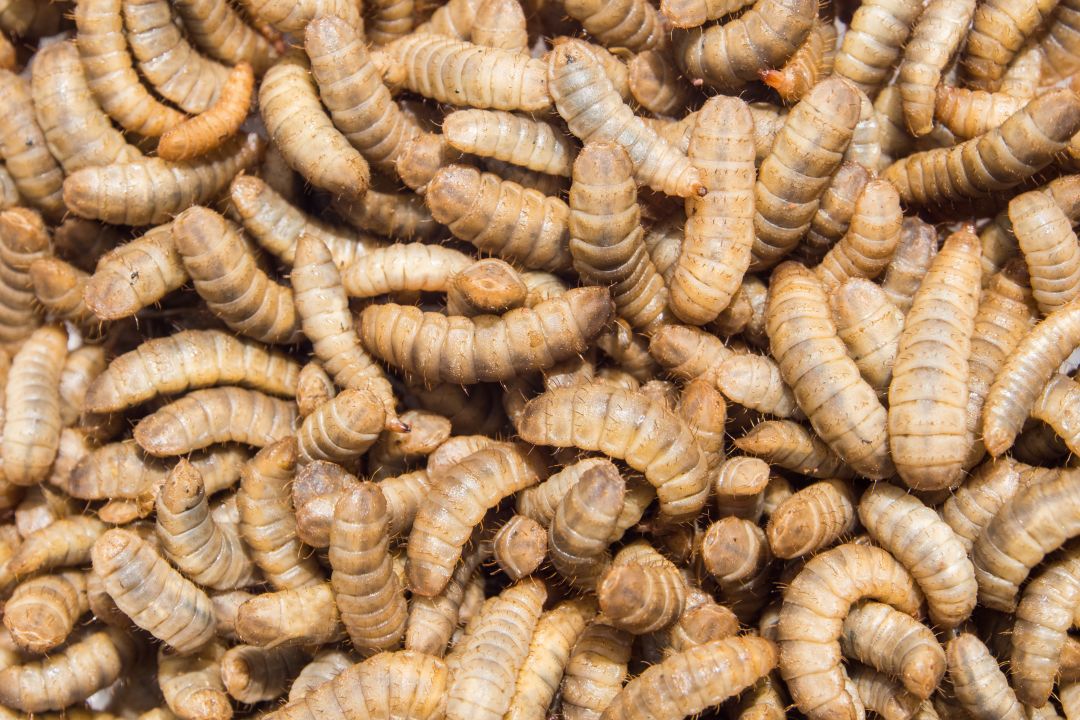 Brewer's spent grain & distillers grain
Dried spent grain will have a relatively long shelf life, and is rich in both fiber and protein, and can therefore be an ingredient in many new value chains. Used grain from distilleries and breweries can be used for fertilizer production, in human food, for livestock, biogas production and much more.
The best way to these second value chains is through a Fjell Turbo Disc drying facility.
FJELL Turbo Disc dryer is the energy efficient way to dry your brewer's spent grain and distillers grain.
Drying of other raw materials
Many different industrial processes produce residual raw material. Often such rest raw material is sorted as waste or sold on for a cheap price. Organic waste in particular can be of great value if it is processed quickly and correctly.
An example of this could be shell fractions from shellfish, waste from food production, farmed or harvested algae and seaweed, or faeces and feed residues from the aquaculture and livestock.
The key to preserving the value in the residual raw material is to further process it quickly and gently, keep temperature under control, remove water to less than 10% water content, and preferably combined with heat treatment (kills micro organisms). This way you get a marketable product that has retained nutrients, and is shelf-stable
With a Fjell Turbo Disc Drying system, you will be able to carry out the process gently, with high and stable performance and with low energy consumption.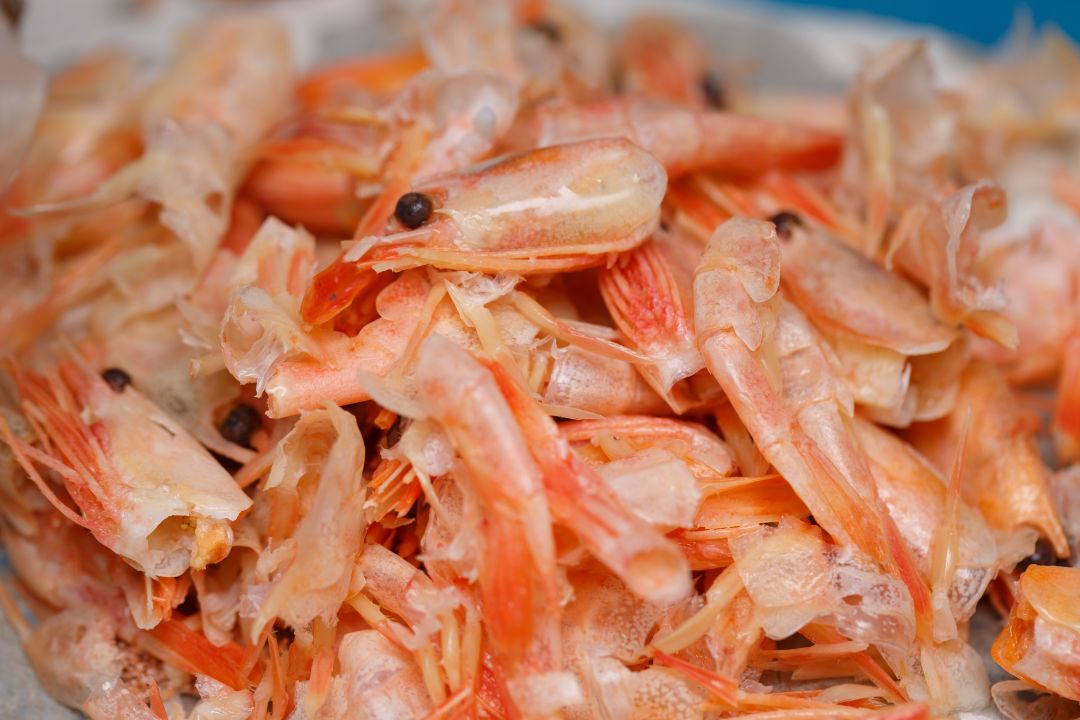 Read more about solutions and process equipment