Process design and optimization
The Fjell Way!
If your company wants to be positioned to meet the demands and challenges of the future, Fjell Technology Group is the ideal partner.
We are one of Norway's fastest growing environmental technology companies. A key to our success is that we together with our customers always challenge the existing. Fjell is not satisfied with what is acceptable today when the world and our customers face huge challenges regarding climate development and material & energy availability and prices.
Therefore, we aim to be an increasingly stronger contributor to the development of a global circular economy based on sustainable solutions.
That is why Fjell is working together with SINTEF and NTNU on the development of innovative CO2 capture technology. That is why we have ongoing R&D projects on new value chains for dried sludge, hydrogen production, energy saving process solutions and more. Innovation is an integral part of the backbone of the company Fjell Technology Group. We hold several patents related to energy optimization in drying plants and fishmeal and fish oil plants.
But our core business will be world-class screw cookers, evaporators, separation technology, and the best drying technology. For Fjell process plants the ambitions are lower energy consumption, higher performance, improved product quality and longer shelf life. We call it the Fjell Way!
Our goal is complete and long-term customer satisfaction.

We aim to deliver total process solutions for our customers.
Fjell deliver turn-key solutions as well as single process units and equipment. We can also offer R&D activities for identifying optimum evaporation technology for various materials.
In order to offer the best possible solutions Fjell often join forces with a range of cooperation companies.
In our solutions we are not bound to use solely Fjell equipment. For best utilization of raw materials we have the possibility to include best possible equipment frome leading suppliers.
These solutions are tailor made for our clients specific needs.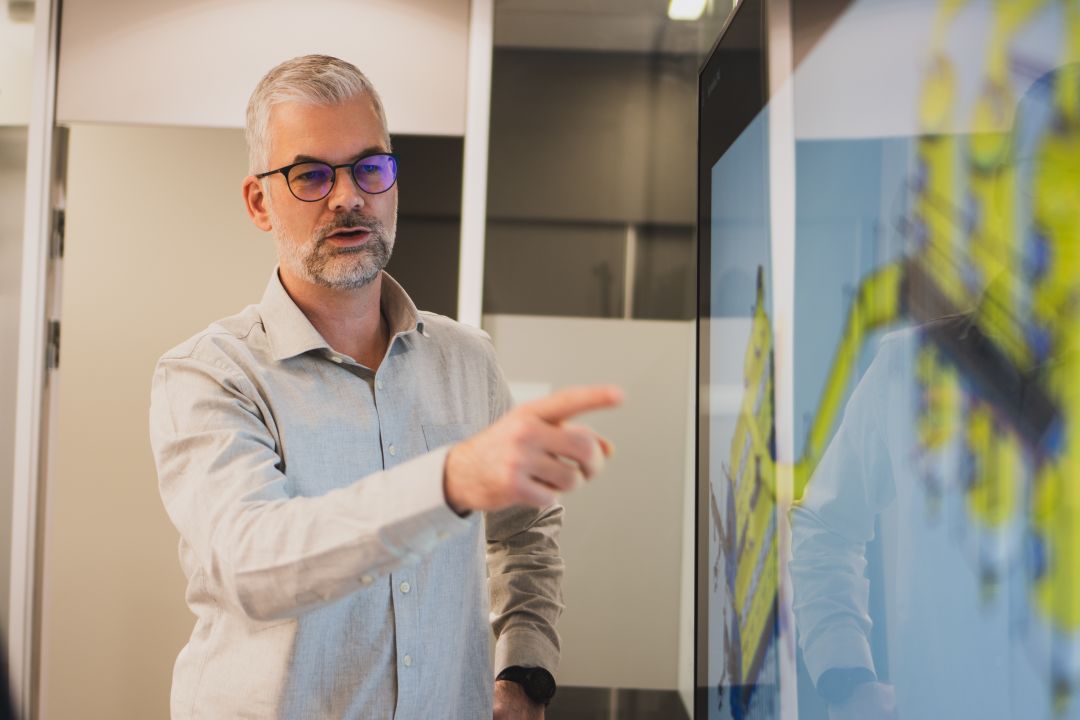 Design
Fjell has the possibilities to design solutions from our customers specifications and needs. We dimension and design the processing facilities based on the amount and type of raw material as well as the desired product and product quality.
We deliver:
Mass- and Energy consumption map
Reports were CAPEX and OPEX is calculated forfinding the optmum Return of Investment (ROI)

Process lay-out drawings
Energy consumption (both electrical and thermal energy consumption)
P&ID
3D modelling
Conseptual studies
Process simulations

We also redesign excisting process lines, identify bottlenecks and present suggestions for optimization