Process design and optimization
We aim to deliver total process solutions for our customers.
Fjell deliver turn-key solutions as well as single process units and equipment. We can also offer R&D activities for identifying optimum evaporation technology for various materials.
In order to offer the best possible solutions Fjell often join forces with a range of cooperation companies.
In our solutions we are not bound to use solely Fjell equipment. For best utilization of raw materials we have the possibility to include best possible equipment frome leading suppliers.
These solutions are tailor made for our clients specefic needs.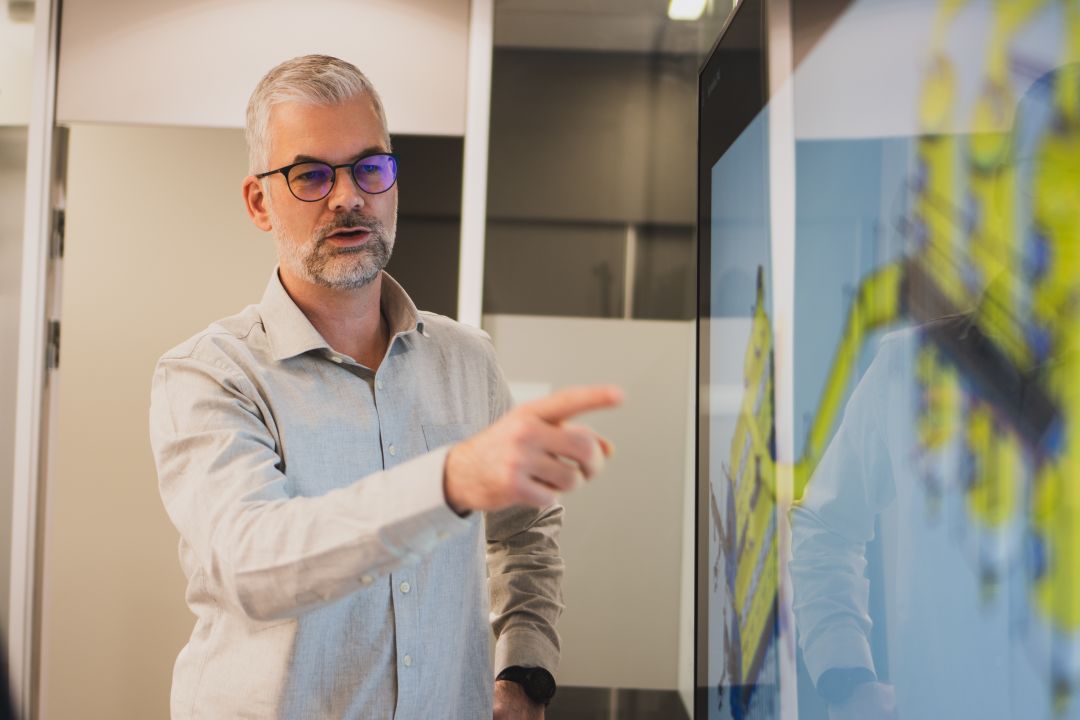 Fjell has the possibilities to design solutions from our customers spec on quantity of raw material from receiving to finished products. We deliver:
Mass- and Energy consumption map
Reports were CAPEX and OPEX is calculated forfinding the optmum Return of Investment (ROI)

Process lay-out drawings
Energy consumption (both electrical and thermal energy consumption)
P&ID
3D modelling
Conseptual studies
Process simulations

We also redesign excisting process lines, identify bottlenecks and present suggestions for optimization