Dewatering & Drying of other rest raw materials
Energy efficient - High performance - Long-lasting durability
Drying of other rest raw materials
Many different industrial processes produce residual raw material. Often such rest raw material is sorted as waste or sold on for a cheap price. Organic waste in particular can be of great value if it is processed quickly and correctly.
An example of this could be shell fractions from shellfish, waste from food production, farmed or harvested algae and seaweed, or faeces and feed residues from the aquaculture and livestock.
Dewatering and drying
The key to preserving the value in the residual raw material is to further process it quickly and gently, keep temperature under control, remove water to less than 10% water content, and preferably combined with heat treatment (kills micro organisms). This way you get a marketable product that has retained nutrients, and is shelf-stable
With a Fjell Turbo Disc Drying system, you will be able to carry out the process gently, with high and stable performance and with low energy consumption.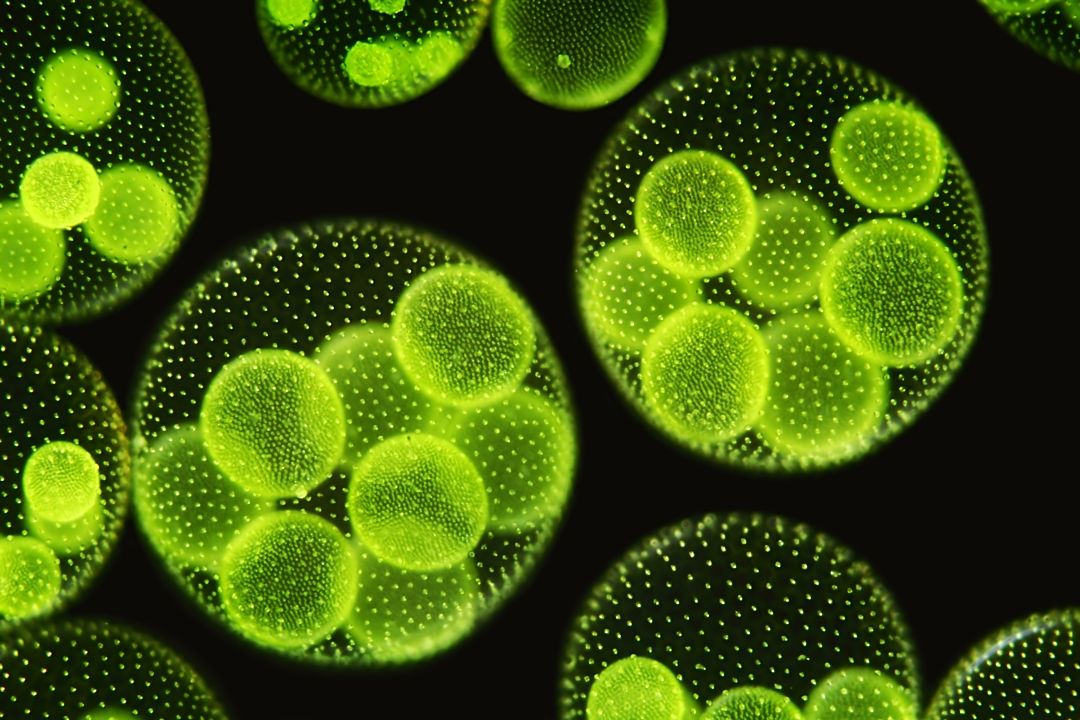 Patented energy saving solutions
Fjell Technology Group has patented several process designs that can achieve up to 40% energy saving compared to conventional meat rendering plants.
As always the Fjell Turbo disc dryer with its patented unique design is the corner stone of all Fjell meat rendering plants. The Fjell Turbo disc dryer has not experienced steam leakages since it first was introduced more than two decades ago.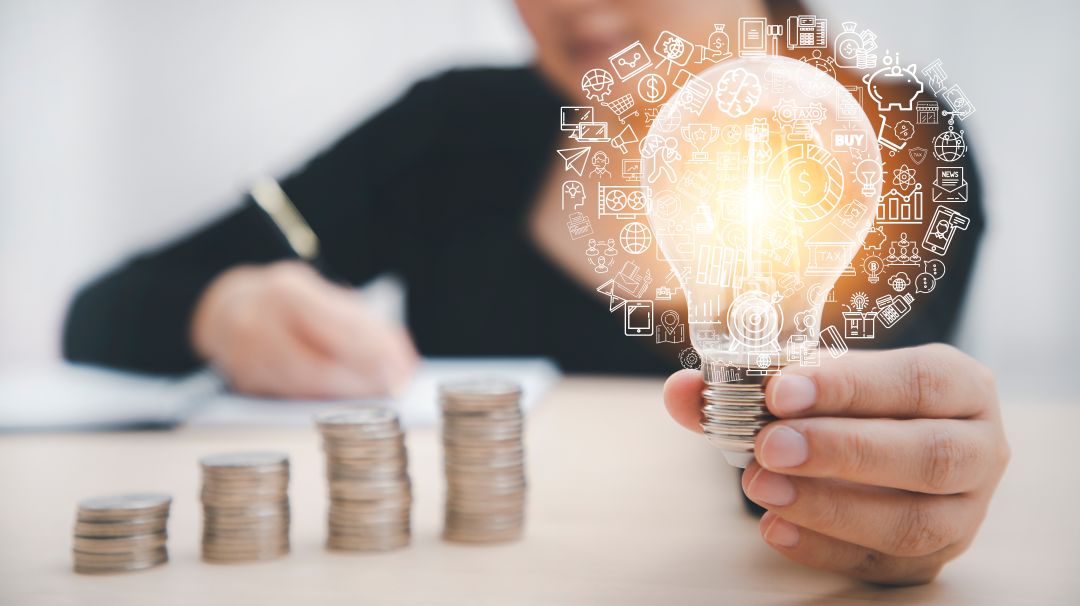 Why to get in touch with Fjell Technology Group?
With Fjell Technology's extensive expertise and large selection of dewatering and drying technologies, we can ensure that the residual raw material is taken care of and becomes storage-stable, ready to enter a new value chain.
When dewatering, we can use decanter centrifuges or screw presses. For the drying process, we use our unique Turbo Disc Dryer, or with industrial residual products that are not sensitive to high heat or shear forces, our hammer mill, TMD (in collaboration with Thermtech), can be used.
As always Fjell will delivers solutions with emphasis low energy consumption, high degree of automation, world-class performance, and good product quality.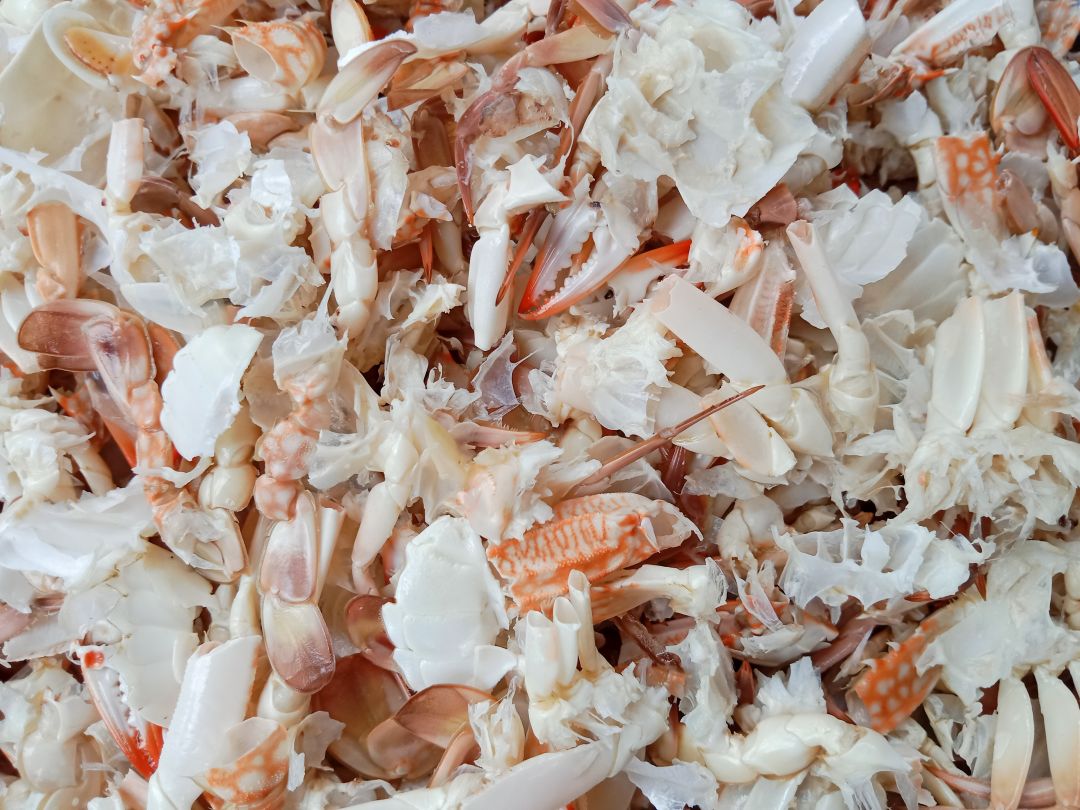 We aim to deliver complete process solutions for our customers.
Fjell deliver turn-key solutions as well as single process units and equipment. We can also offer R&D activities for identifying optimum evaporation technology for various materials.
In order to offer the best possible solutions Fjell often join forces with a range of cooperation companies.
In our solutions we are not bound to use solely Fjell equipment. For best utilization of raw materials we have the possibility to include best possible equipment frome leading suppliers.
These solutions are tailor made for our clients specefic needs.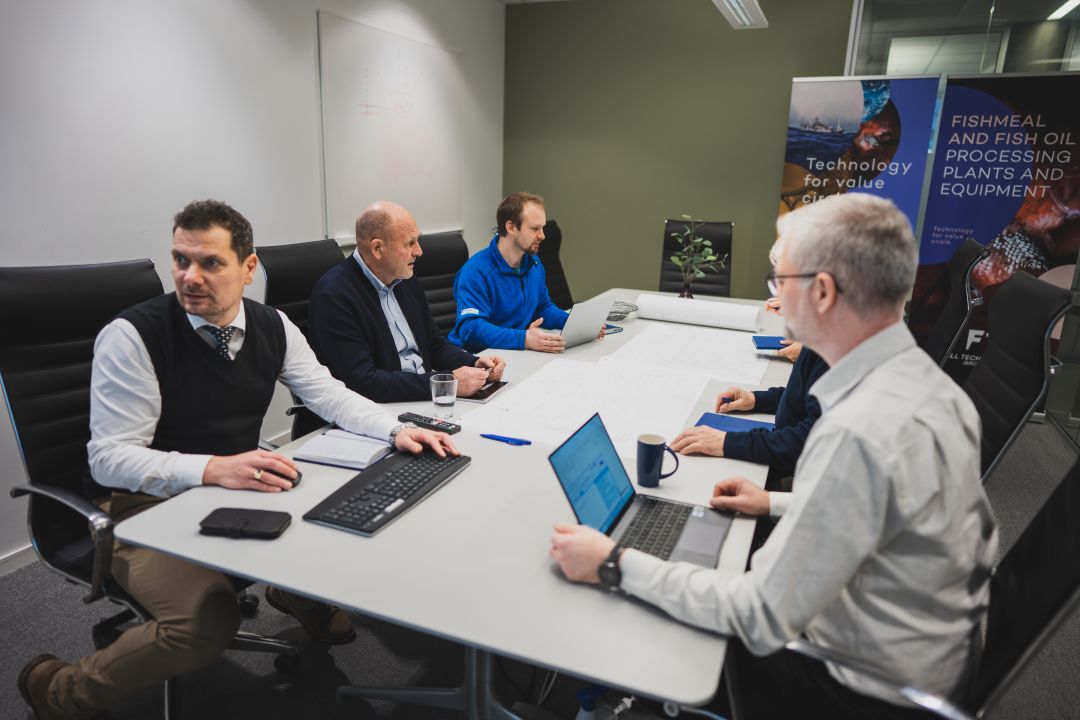 Want to use our test facilities?
Through Design Thinking - FTG make the best effort in drying residuals in order to keep the most of the nutrition intact. In some cases we use vacuum to lower temperature in the process, mantaining protein or nitrogen and other valuable substances for further use.