From a mechanical workshop to inventing tomorrows green solutions
The beginning of a green adventure
Fjell Technology Group was established in 2000 and is based on more than 40 years of experience in high-end engineering and fabrication work from the process industry on and offshore. We started as a small mechanical workshop besides the old Knarvik herring oil plant as a trusted partner with Stord Bartz. FTG is today a continuation of this leading techology. Our subsidiary in Japan is still a bearer of the Stord name: Stord KK.
Many companies has tried to imitate our famous equipment, either technologywise or by branding, but sofar no one have succeded.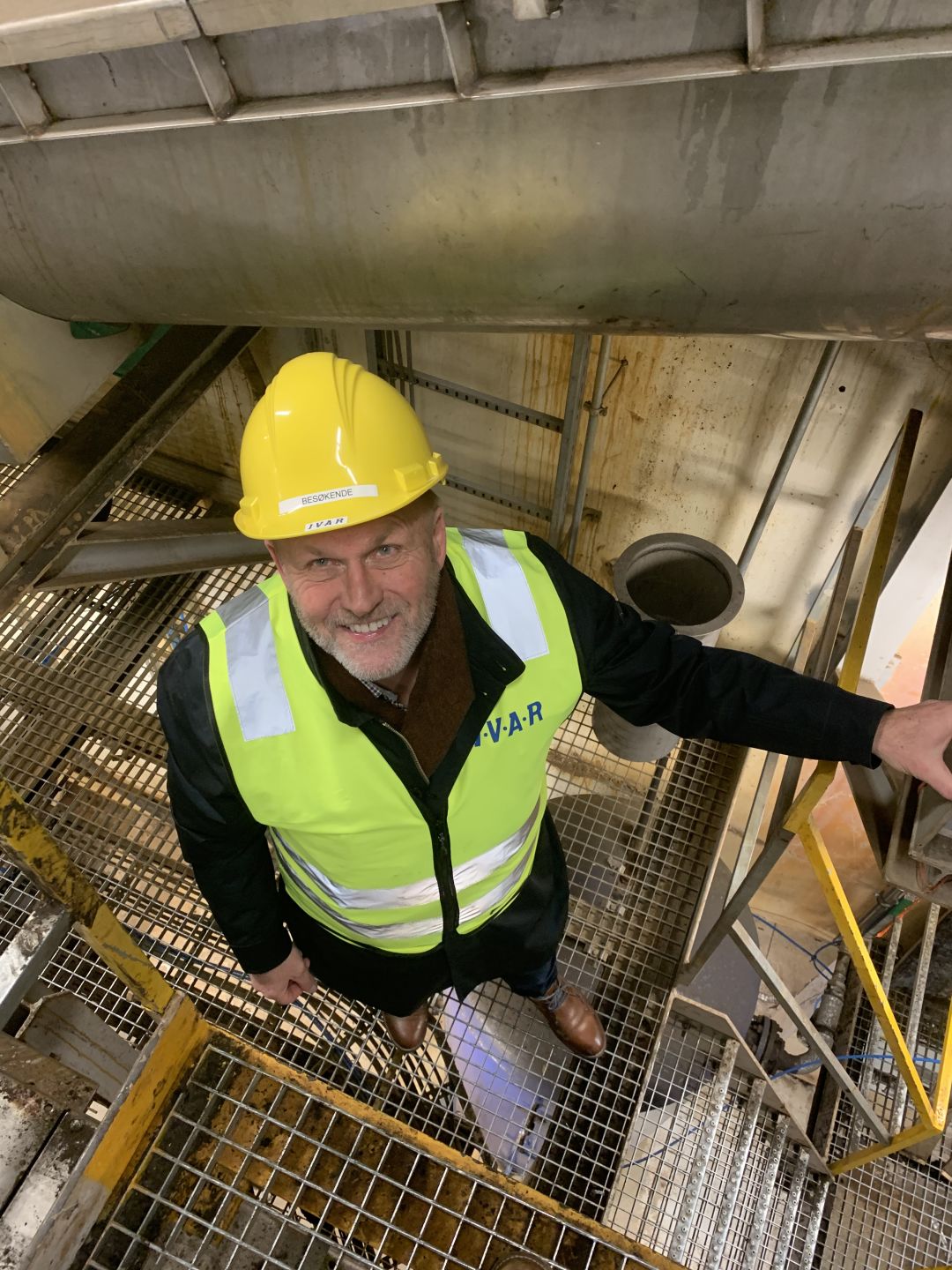 2012 a milestone in Fjell Technology Group's history
The most important strategic decition in the company's history took place in 2012 were FTG decided to start the transformation towards the position as a leading supplier for Greentech.
Workshop operations and some of the engineering capacity were demerged into their own companies and sold.
FTG retained key personnel, patents, all the knowhow and production facilities. The resources were directed towards creating tomorrow's solutions.
Today we operates in modern facilities as a company with a global perspective. We profits from the development conducted in decades after decades and has a technological base of knowledge, patents and solutions that are at the forefront of our competitors.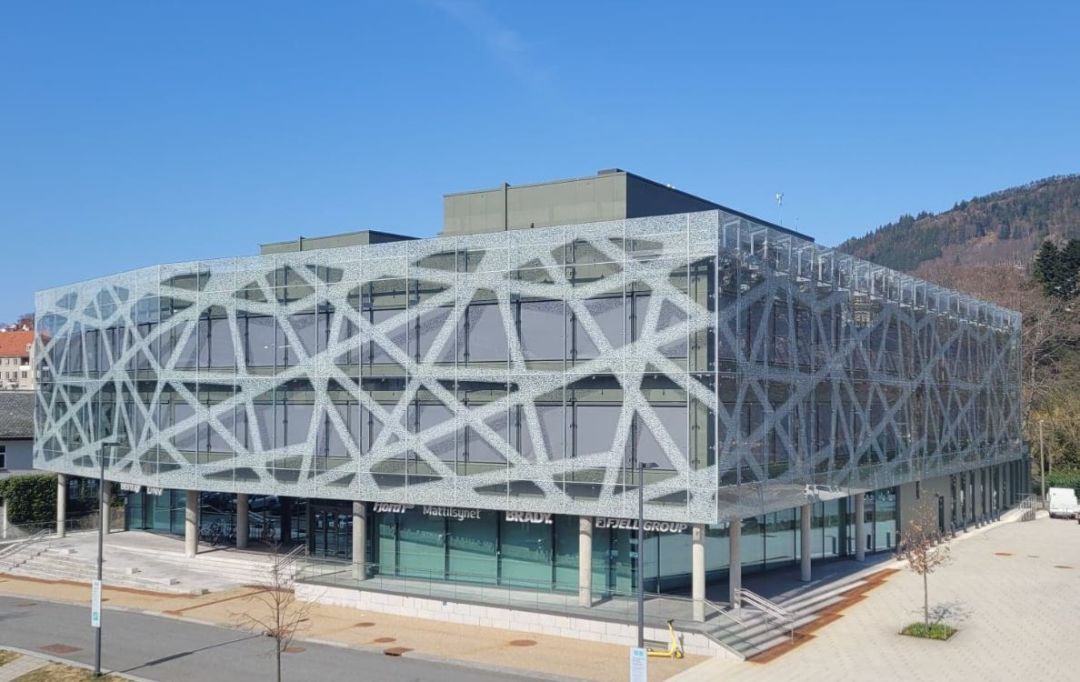 Making new history
Today 12 skilled employees are working in our headquarter at Marineholmen, Bergen. We have ongoing projects within all our business areas and across the world.
The patented Turbo Disc dryer forms our core technology in both fishmeal & fish oil plants, municipal waste water treatment plants, aquaculture waste water treatment plants and in plants for drying other residual raw materials. We recently patented a concept that can provide up to 40% energy savings in drying systems for residual raw materials compared to conventional drying systems. Energy consumption is an extremely critical factor for Norwegian and international industry. Fjell is proud to take leadership in this area as well.
In 2021, the company was named one of Norway's fastest growing technology companies. On the journey ahead, we will expand our ISO quality certifications from ISO 9001 to also include the environmental certification ISO 14001. We face exciting years with continued strong growth and new technological contributions to the global circular economy.
Join us on the journey!