Do you see your future together with us?
At Fjell, you get to play an important role in creating a sustainable society
Most people are of the opinion that it is fun to work in a start-up company, but are a little intimidated by the thought of the uncertainty linked to very few start-up companies surviving the first 5 years. In a large companies, the financial uncertainty is usually taken away, but large systems provide heavy decision-making chains and little opportunity to influence the direction the company will take. At Fjell Technology Group, you get the bests of both worlds. Join a financially solid company where you can help shape history, as well as contribute to a faster transition to a circular economy and sustainable society.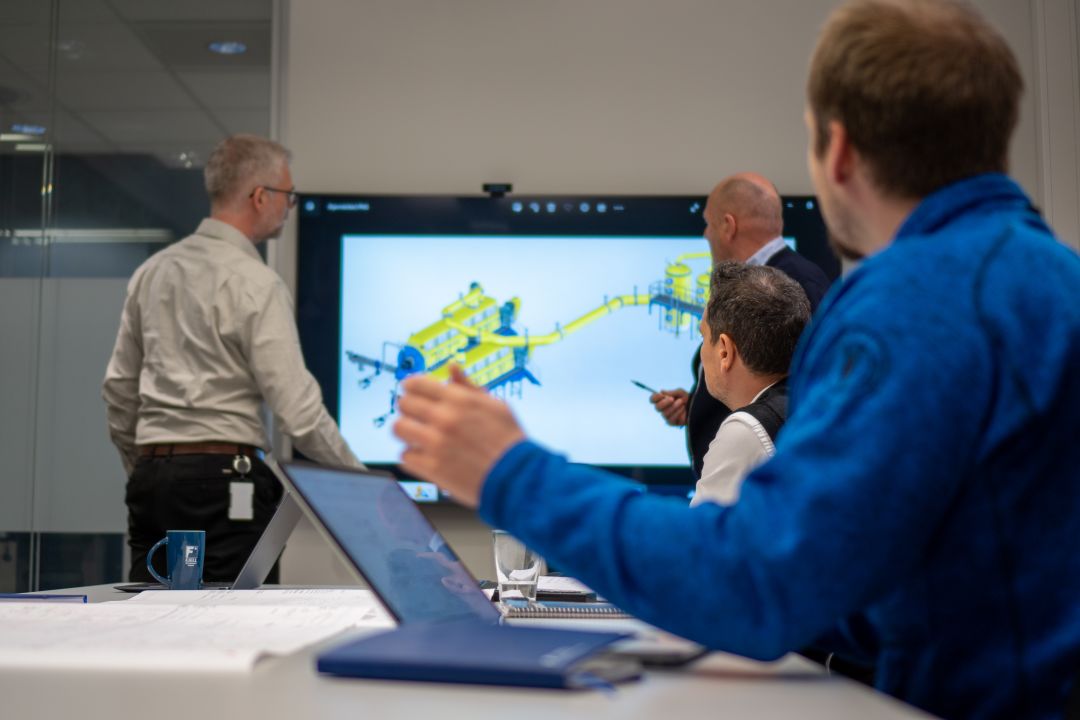 What's there to tell about Fjell?
Fjell is based on Marineholmen, in the middle of the maritime competence cluster in Bergen. Here we work with large seafood companies, fish feed manufacturers, leading research and development environments, and technology companies as neighbours.
The building we live in is state-of-the-art and much of the energy consumption is covered by solar energy. At the heart of the building is a fantastic canteen that serves very good hot and cold dishes from the buffet every day. The lunch is a regular meeting place for Fjell employees where the conversation is relaxed, world problems are solved head on, and yesterday's events are discussed. Right next to Fjell's head office is Nygårdsparken, and the Corner theater with outdoor seating and beach. The vibrant urban areas of Møhlenpris and Damsgård are only a stone's throw away, the latter you reach via the futuristic Lille Pudden bridge. The light rail from Flesland to the city park stops just 5 minutes' walk from our head office.
Today, 12 competent employees in Fjell Technology Group work in a workday that is always exciting, challenging and rewarding, but rarely the same from day to day.
Our main business areas are technology for dewatering and drying various residual raw materials, as well as equipment and complete plants for processing fish offal from slaughterhouses and fish processing plants. We also supply complete wastewater treatment plants to the fisheries and aquaculture industry.
R&D is in the company's DNA. Together with leading research companies, we develope CO2-capture technology and new value chains for dried sludge.
All business areas have strong development, so the need to expand with new motivated employees will be there in the coming years.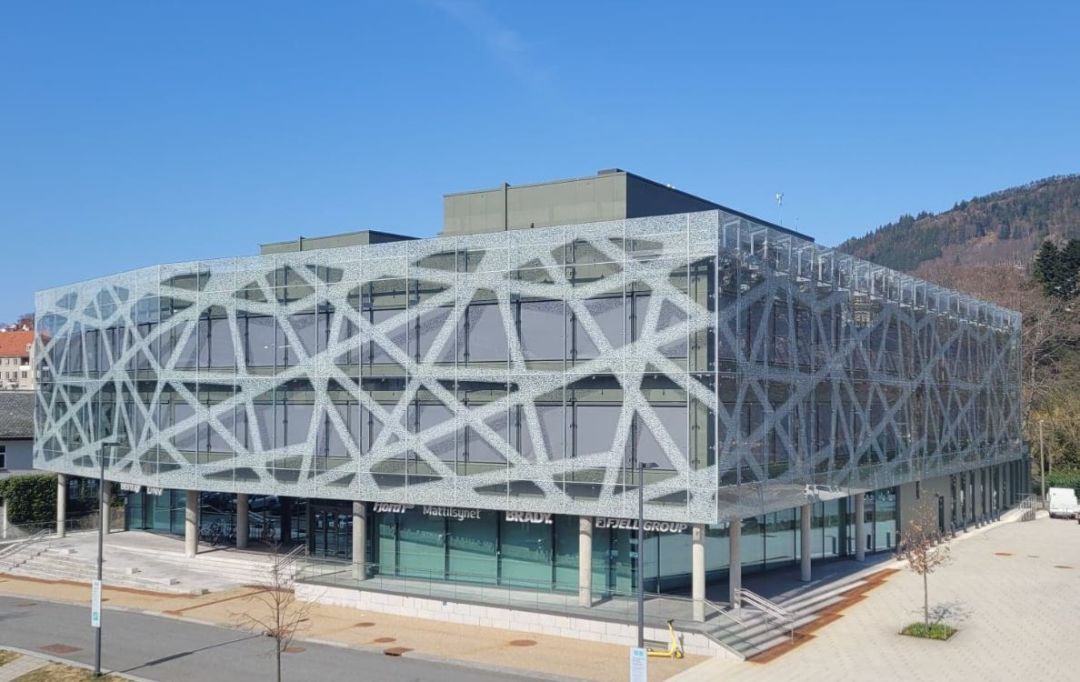 Should you join our team?
Yes, it can be busy at times, but there is always with a smile and a laughter around the corner. That's how it is when a fast-growing environmental technology company introduces new technology towards tomorrow's industry. If you thrive in a hectic and pulsating work environment, where you can influence and take part in the delivery of projects all over the globe.
Where you can contribute to realizing solutions that reduce climate emissions and the consumption of resources on the planet.
Where throughout the year we have many social meeting places where we can lower our shoulders, eat together and celebrate goal achievements then Fjell Technology Group could be your next workplace
We are posting vacant position on finn.no. However, if you cannot wait; feel free to submit your resume including a letter were you are enlighten us about how you will contribute in our mission of delivering Technology for Value Circle.