Fjell FRS High Capture Separation System
Very high capture rate - Scalable - Plug & Play
The Fjell FRS High Capture Separation system is the ideal solution to handle strict emission permits.
The system is plug and play and fully automatic.
This system can meet even the BAT-AEL requirements.
The High Capture Separation system is delivered assembled. Start-up and training is included.
Fjell FRS High Capture Separation System
The wastewater treatment system that meets even the most strict emission permits!
Highest capture rate - Fully automatic - Scalable

Complete treatment process that achieves results which fulfil strict discharge requirements

High reduction of SS, COD, P, grease, heavy metals and microplastics

Robust and extensively tested solution delivered and optimized over more than 20 years

Pilot demonstration on-site can be performed on request

Plug-and-play units for cost effective installation
A solution – not only a component!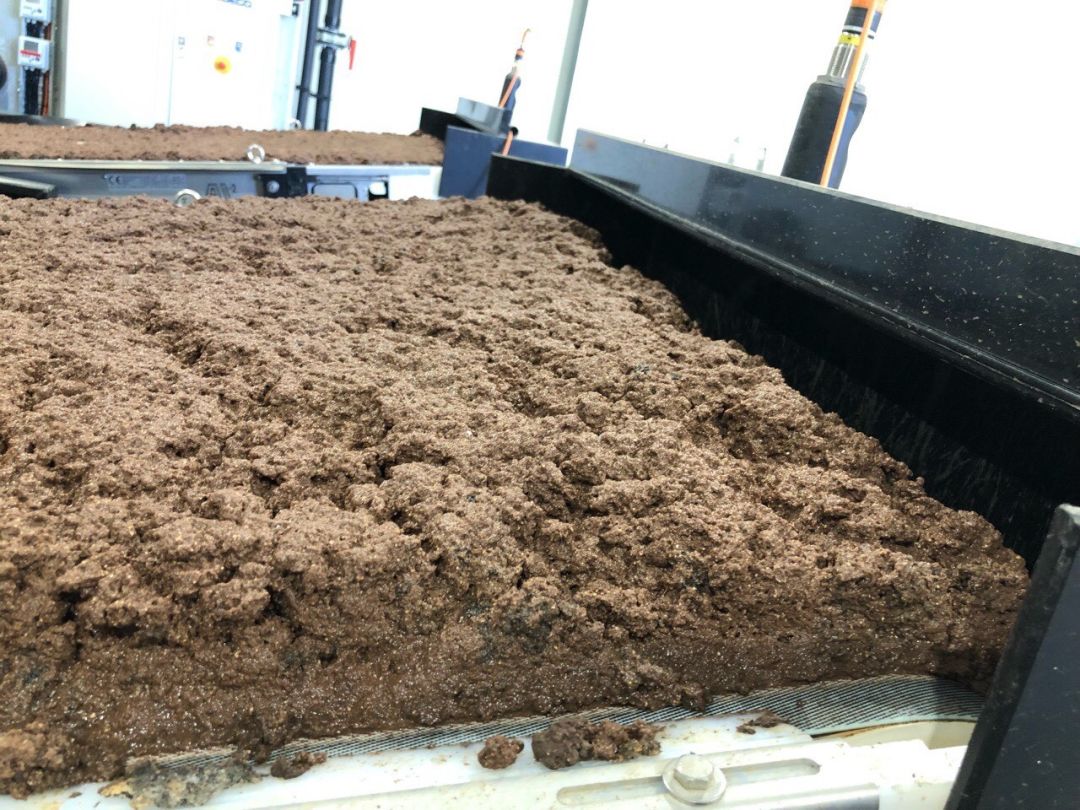 BAT-AEL discharge requirements
The new Bat-AEL (Best Available Technology associated emission levels) requirements from the EU with regard to emissions from fish slaughterhouses and fish processing plants give stricter emission permits. BAT-AEL requirements will also apply to fishmeal and fish oil facilities from 2027.
Fjell has the technology for both thickening, dewatering and drying of waste water from these various production facilities.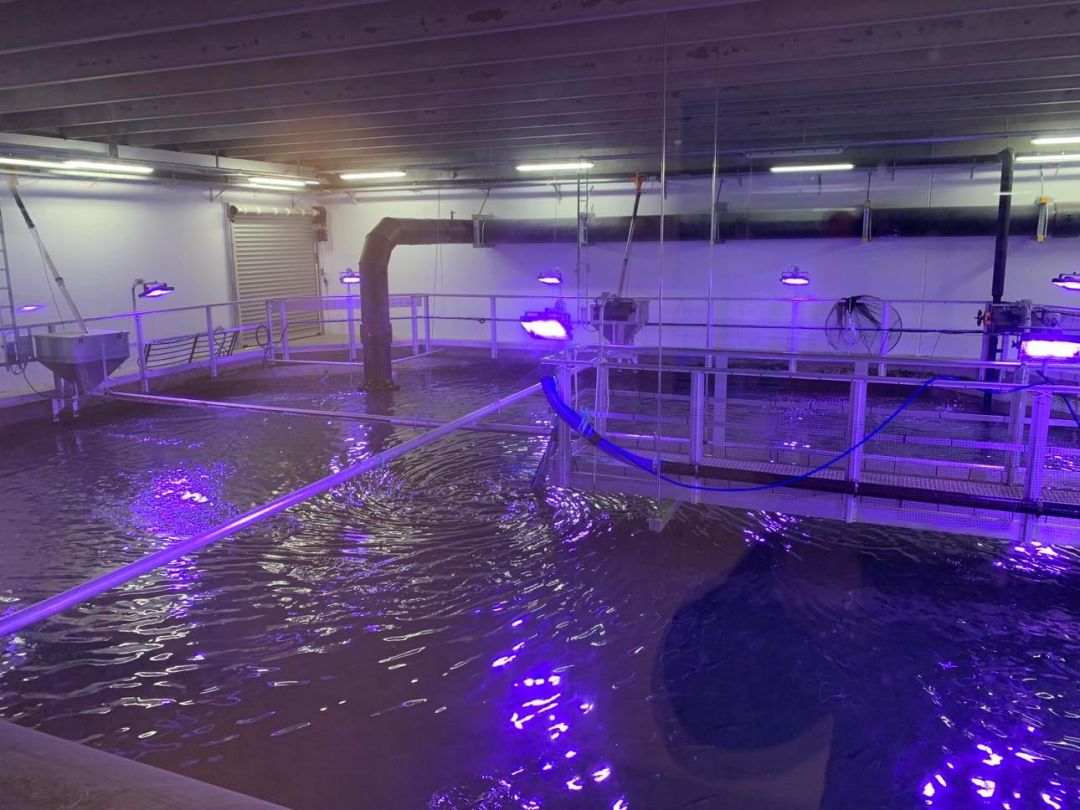 Fjell FRS Wastewater treatment systems
Our various wastewater treatment systems can be used for various industrial processes that generate wastewater:
Land-based fish farming facilities for smolt, post-smolt and food fish.

Flow-through system

RAS production plants.

Closed and semi-closed aquaculture plants in the sea.

Traditional fish farms in sea with collection of faeces and feed residues.

Fish processing plants & slaughterhouses

Fish meal and fish oil processing plant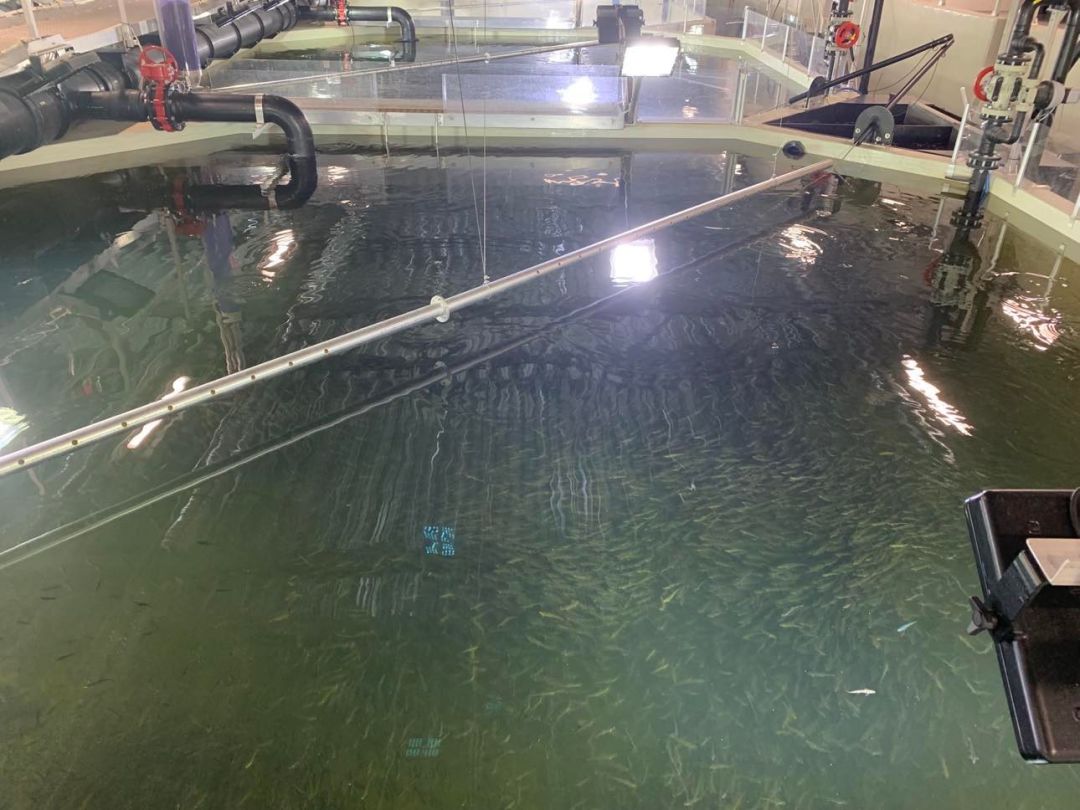 Fjell FRS High Capture Separation wastewater treatment system
Step 1: 15-20 m3/hour wastewater is treated with coagulants (iron chloride) – binds opp fine material (dissolved and suspended)
Step 2: The wastewater is treated with polymer to create strong flocs
Step 3: Separation on bandfilter 1. The optimized wastewater flows onto the first bandfilter which thickens the sludge up to 5% dry matter content and separates clean reject water from sludge.
Step 4: In direct extention of the first band filter the thickened sludge is led to a second band filter without any more treatment wit chemicals or polymer. This bandfilter dewaters the sludge up to a dry matter content of above 20%.
Typical SS concentration in effluent water /reject: 15-20 mg /liter.