HSE
Fjell Technology Group AS has a strong focus on safeguarding HSE in our operations. We will create trust with our clients and we will create safety, well-being and predictability for our employees.
For Fjell Technology Group AS, it is important to work preventively and systematically with HSE, and we believe that this work strengthens our competitiveness. As a minimum, we meet the requirements of the Act relating to HSE, and look at opportunities to meet HSE-related needs beyond the regulated requirements.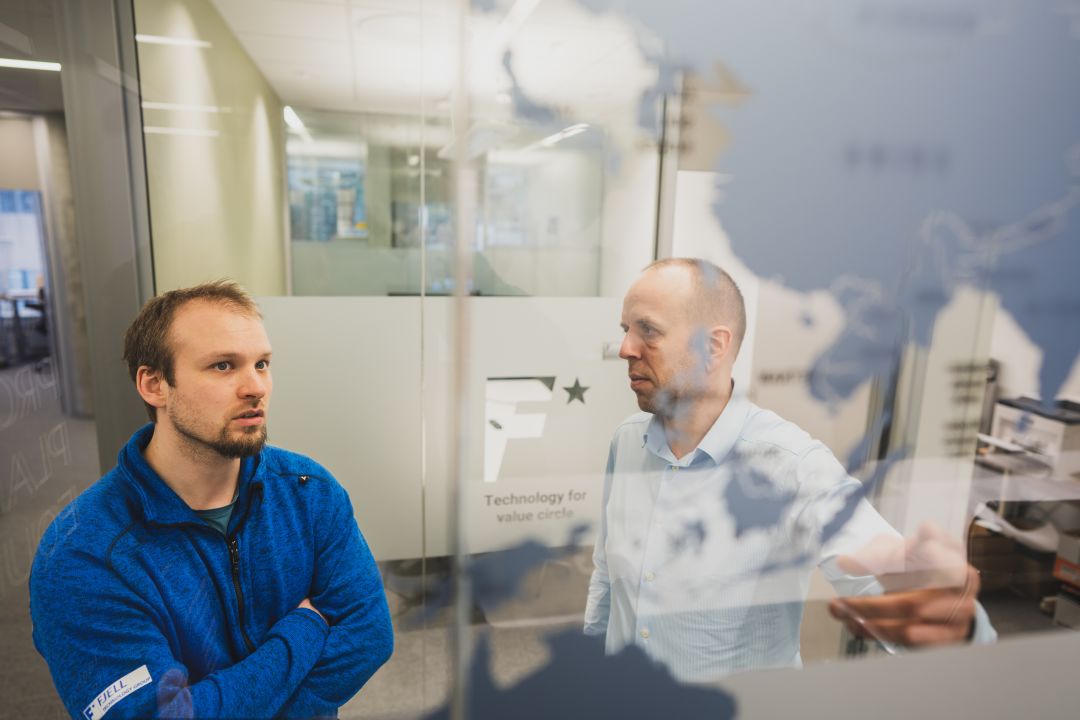 QUALITY
We shall do our utmost to deliver the work according to the customer's wishes and shall at all times know and comply with the requirements of the legislation and technical standards.
We will focus on continuously improving. Our employees will contribute to this by being solution-oriented and innovative. We will frequenty check the market for new opportunities and ensure that our employees have the right expertise.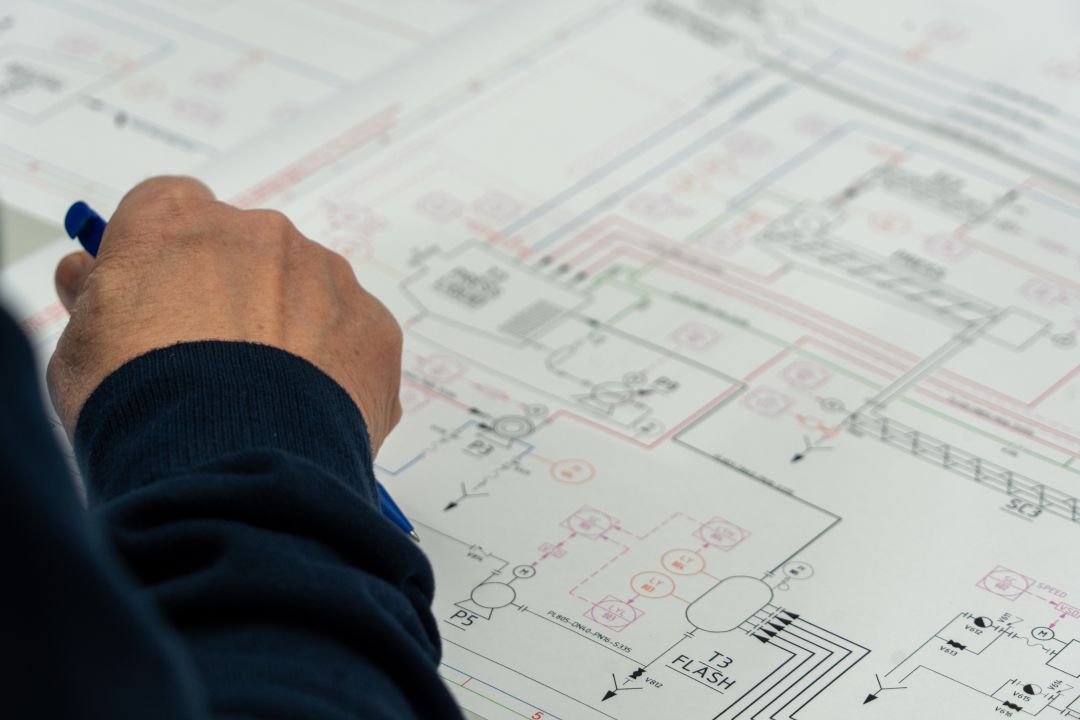 EXTERNAL ENVIRONMENT
We shall always focus on working in a way that minimizes our companys environmental footprint. The waste will be sorted with the aim of maximizing the potential for recycling our waste. We will prevent pollution by trying to find new solutions to reduce our waste.
We will be an environmentally friendly and resource-conscious company. Fjell Technology Group will annually identify and review our environmental aspects, and make plans to improve our environmental performance. We shall know the environmental regulations and always comply with this.
We will set requirements for our suppliers, and together we will make sure to reduce our environmental impacts.