Alltech Conference
January 2023 - Bergen
Alltech - Lunch and Learn
Fjell Technology Group at this years "lunch and learn" conference in Bergen, hosted by Alltech.
Alltech's mission is to improve the health and performance of people, animals and plants through nutrition and scientific innovation.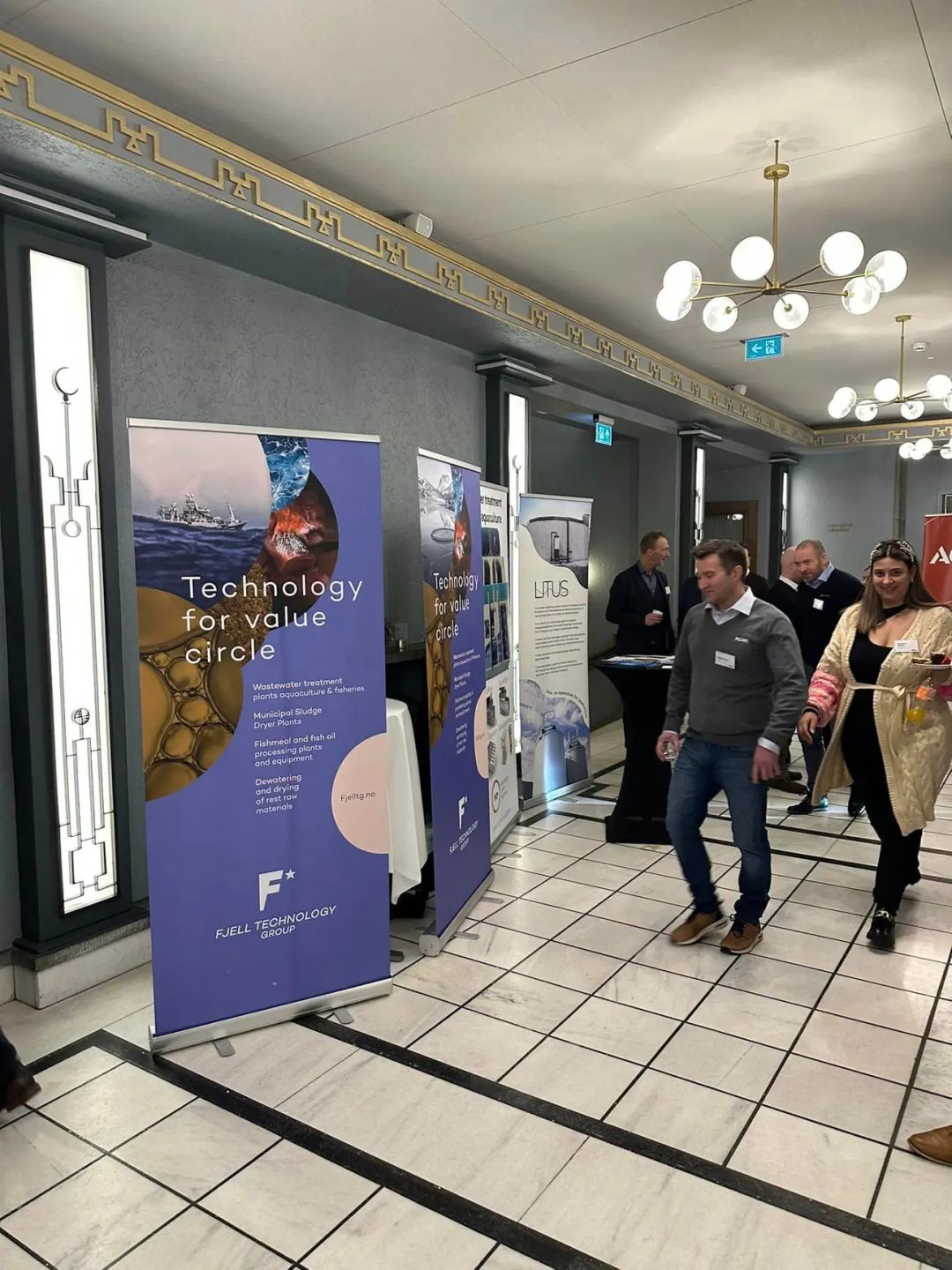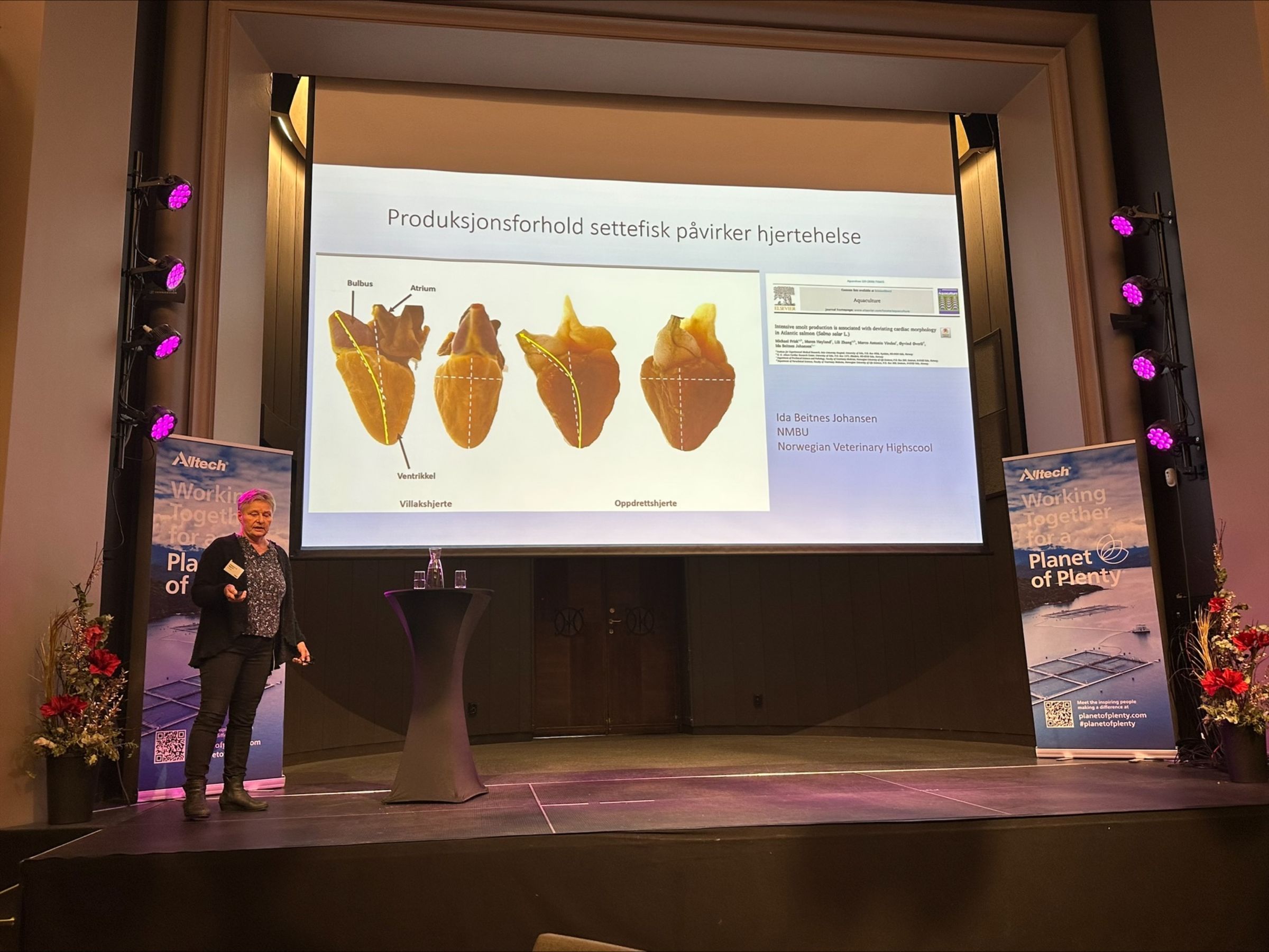 Alltech Lunch & Learn conference 2023
The conference Lunch & Learn 2023 was held in the city center of Bergen with with good participation.
The conference gave Fjell Technology Group an opportunity to meet many familiar faces, as well as to get to know potential new customers and collaboration partners. The conference itself also had many interesting academic presentations during the day. We look forward to participating again next year. Next year Fjell Technology Group will not only be an exhibitor, but also a speaker.